Israeli Digital Pioneer Gil Rabbi talks about the inspiration behind Storycards
In a way, it is the biggest roadblock for many people and hinders their growth.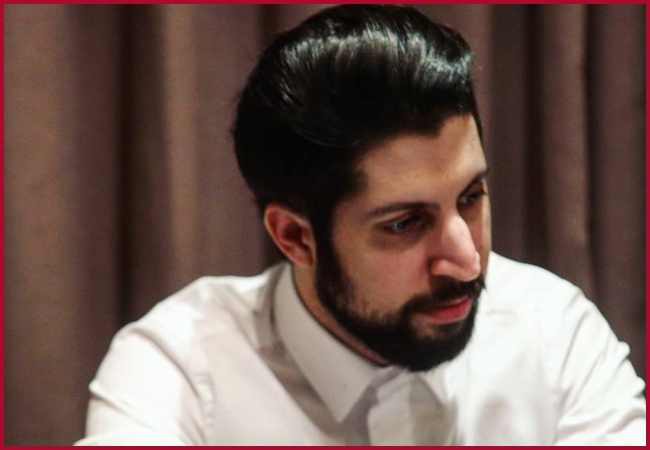 New Delhi: When it comes to the tech revolution in Israel, no discussion can be complete without the mention of Tech guru Gil Rabbi and his contribution. He has not only inspired countless people with his journey, but he has also created the path for Israeli youth to discover more in the tech world. Gil is the visionary behind the Israeli startup called Storycards.
It is the Internet's first no-code engagement product that can change the user experience for people around the globe. Speaking about his journey Gil said, "Right from the start I wanted to create a platform that is useful to the consumers and the creators. The truth is people have struggled a lot to create the perfect model for website and application engagement, this struggle was my motivation and I wanted to change this for people around me and globally."
The best part about Storycards is anyone without any technical knowledge or coding skills can create a website and generate engagement. Gil was quoted as, "I noticed that people have a creative vision, but they get scared of the technology. In a way, it is the biggest roadblock for many people and hinders their growth. While working on Storycards, I was pretty certain that I want to make it a safe space for everyone who wants to grow. In a way, you can say that was my motivation in life."
Today, millions of people are benefiting from Gil's vision. You can check out Storycard' site right here.