WhatsApp Easter Stickers: Steps to create, send 'Easter Stickers' to your loved ones
Happy Easter!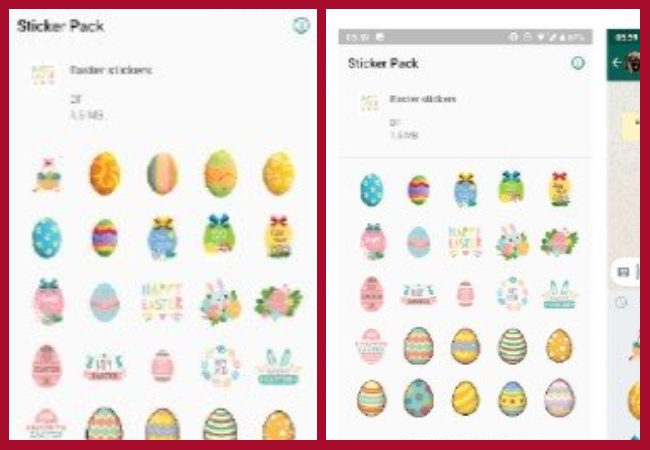 Happy Easter! Easter is one of the most important festivals among Christians. This day is is also known as Easter Sunday or Resurrection Sunday which commemorates the resurrection of Jesus.
Here is how to send Easter stickers on WhatsApp to your loved ones:
Steps to send Easter stickers?
-Go to Google Play or the App Store on your smartphone.
-Type 'Easter stickers for WhatsApp' in the search bar.
-Select anyone of your choice and it will automatically be download on your smartphone.
-After the download is completed, allow the app the required permission to integrate with other apps, including WhatsApp permission.
-Once its done, the Easter stickers will arrive on WhatsApp or other messaging platforms.
-Now select those stickers and send it to your loved ones.
Steps to create Easter stickers?
-Download Sticker.ly app or any other sticker-maker app from your google play store
-Select the picture of your choice, you wish to create a sticker out of it
-You can also add text, only if you want to
-Now, Select 'Create sticker pack' and the new Easter sticker pack will be created.
-Allow the Easter stickers the required permission on WhatsApp.