Elon Musk's X corporation files lawsuit against California over content moderation law
Social media platform previously known as Twitter, owned by Elon Musk, challenges California law mandating transparency in content moderation policies.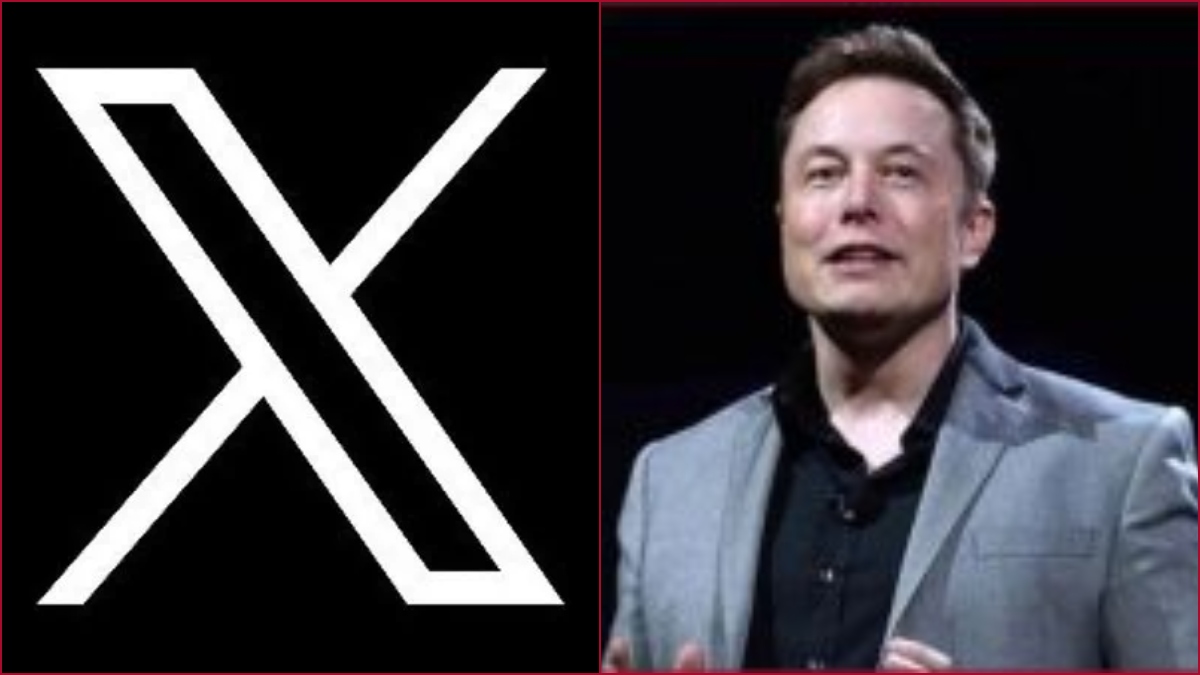 New Delhi: Elon Musk's social media platform, formerly recognized as Twitter and now operating under the banner of X Corporation, has initiated legal action against the state of California. The lawsuit contests a pioneering California law compelling social media companies to disclose their content removal policies, encompassing the removal of materials such as hate speech, misinformation, and harassment.
The groundbreaking legislation was enacted one year ago by California Governor Gavin Newsom. X Corp. lodged the lawsuit on Friday against California's Attorney General, Robert Bonta, citing concerns over the "constitutionality and legal validity" of the law, asserting that it infringes upon the First Amendment.
Assembly Bill 587, the subject of contention, mandates that social media platforms publicly share their content moderation policies, a practice they already follow. Additionally, these platforms are required to submit biannual reports to the state detailing their strategies for addressing issues such as hate speech, racism, misinformation, foreign political interference, and related matters.
The lawsuit posits that the law "compels companies to engage in speech against their will, impermissibly interferes with the constitutionally-protected editorial judgments of companies such as X Corp." Furthermore, it alleges that the law exerts undue pressure on companies to suppress or demonetize content protected by the Constitution. This legal challenge was filed in the Eastern District Court of California.
Since Elon Musk assumed control of Twitter in October 2022, he has substantially overhauled the platform's content moderation system. This overhaul included terminating employees responsible for content curation and reinstating accounts previously banned for propagating hate speech, promoting Nazi and white nationalist materials, and engaging in user harassment.
Musk also dissolved a significant advisory body, the Trust and Safety Council, comprising numerous independent civil, human rights, and other organizations. Twitter initially established this council in 2016 to tackle issues like hate speech, harassment, child exploitation, suicide, self-harm, and related concerns. While Musk has described himself as a "free speech absolutist," he has, at times, exhibited sensitivity towards critical content targeting him or his business ventures. In the past, he suspended the accounts of several journalists who reported on his takeover of Twitter.
The legislation's author, Democratic Assemblyman Jesse Gabriel, defended the law as "a pure transparency measure" designed to prompt companies to be forthright about their content moderation practices. Gabriel emphasized that the law does not dictate specific content moderation policies, underlining its broad bipartisan support during its passage.
Gabriel asserted, "If Twitter has nothing to hide, then they should have no objection to this bill."