Bollywood's vicious circle of Sushant's death, drug mafia and Deepika Padukone
Astro Strategist Hirav Shah, in his weekly column, address the issue of drug problem in Bollywood. He also predicts whether Deepika will land up in jail due to drugs and what will be its impact on her brand image. Also, read his advice on how to keep yourself miles away from DRUGS and Depression/Stress.
October 6, 2020 20:16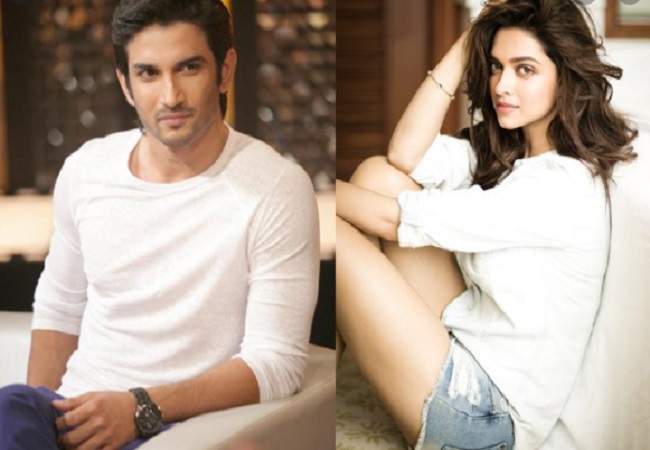 Bollywood is always looked upon for its classy lifestyle and glamor of Bollywood celebs. Most of us dream to live a life like them while many consider them as inspirations and role models. But Bollywood has another face too. Behind the glitz and glamour lurks Bollywood's dark side. The phenomenon of casting couch, extra-marital affairs, open
relationships, and many more. But the one thing that has been haunting Bollywood is Drugs. After Sushant Singh Rajput's untimely disease, the topic of drug abuse inside the Bollywood has become the hot topic of discussion. Many big stars are drug addicts. Many actors like Sanjay Dutt, Fardeen Khan, Manisha Koirala, and Kangana Ranaut have openly admitted about doing the hardest of drugs.
The youth today get very inspired by these actors as they consider them their idols. And this has made them take the route of drugs as well. Some do it to look cool like the stars they idolize, or to escape from their worries and run from their life. Whatever may be the reason, DRUG abuse has penetrated into the lives of normal average Indians
too and is not just restricted to Bollywood celebs or sports stars. In 2019, the Narcotics Control Bureau estimated the number of addicts in the country at 17.5 crores.
Now let's understand the connection of Bollywood, Sushant Death, Drugs, and Deepika Padukone connection as per Astrology.
Deepika Padukone (born 05 January 1986) one of the most popular and highest-paid Indian actresses summoned by NCB on 26th September (Saturday) and it adds to 2+6=8 and Number 8 is ruled by Saturday.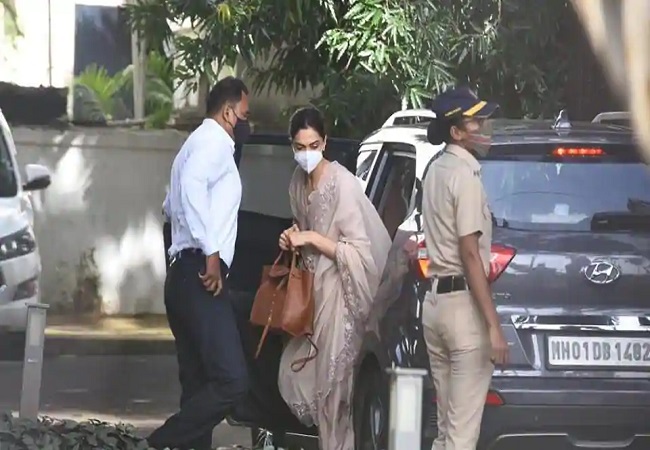 Being Birth Number 5 (November 5), a very impulsive number ruled by Mercury. Number 5 is a very volatile number. They like freedom and adventurous things. They must learn how to control passions.
Her destiny Number is (0+5+0+1+1+9+8+6=30=3+0=3) 3 and it is ruled by Jupiter. A very religious and powerful number. Her sun sign is Capricorn and it's ruled by Saturn.
Favorable Numbers for Number 5(Mercury): 5 and 6 both
Number 6 played a very important role in her career. Just go in the past and remember 2013. What a year. She gave 3 back to back hits in 2013. Yeh Jawaani Hai Deewani, Chennai Express, and Goliyon Ki Raasleela Ram-Leela.
2013 adds to 6 and it's ruled by Venus. So 6 played a major role in her life.
2020 adds to number 4.
Number 4 and Number 8 are not favorable numbers for Number 5.
If you look, Deepika stays on the 26th floor. She is in her 35th year.
Even Sushant Singh Rajput (born 21 January 1986) was in his 35th year. Sara Ali Khan (Born 12 August 1995) is in her 26th year.
Huge connection of number 4 and 8 with Deepika's bad time.
Since the death of Sushant Singh Rajput, Deepika Padukone is facing lots of legal problems due to Drugs, partying with Bollywood friends at Karan Johar home and other personal level allegations.
Future of Deepika Padukone :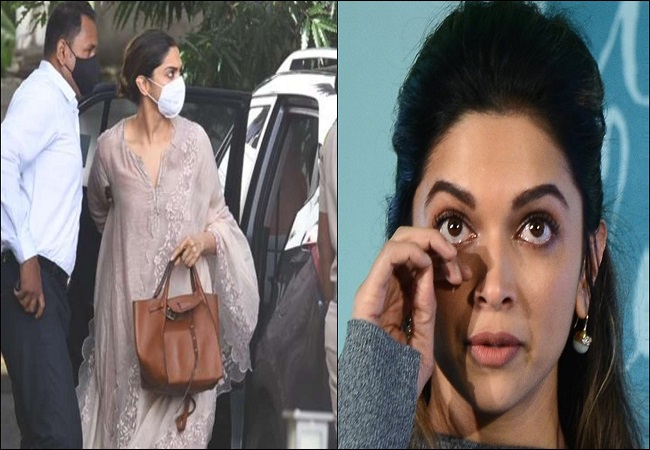 As per Astro Strategist Hirav Shah, She may face lots of heat till December 2020. Lots of bad image downgrading may also happen.
2021 adds to 5, 2022 adds to 6 and she is a number 5 person. She will enter her 36th year. So 2021 post-birthday gradually and from July 2021 totally Game will change in her favor. People will start working with her in a huge way. 2021 and 2022 are the years for her.
So from Oct to Dec 2020 is the temporary troubling period for Deepika.
Will Deepika go to Jail?
There are very fewer chances of going into jail or any other big legal issues. It will be gradually resolved in 2021.
Brand Damage?
Whatever she lost her image, credential, and branding, she will be back with a better Brand Image.
Ranveer Singh and Deepika Padukone: Deepika Padukone is married to Ranveer Singh (Born July 6, 1985), Ranveer Singh is Number 6 person and she is Number 5 person. It's a very positive and compatible love. They are one of the best couples in Bollywood.
They may expect a child at the end of 2021.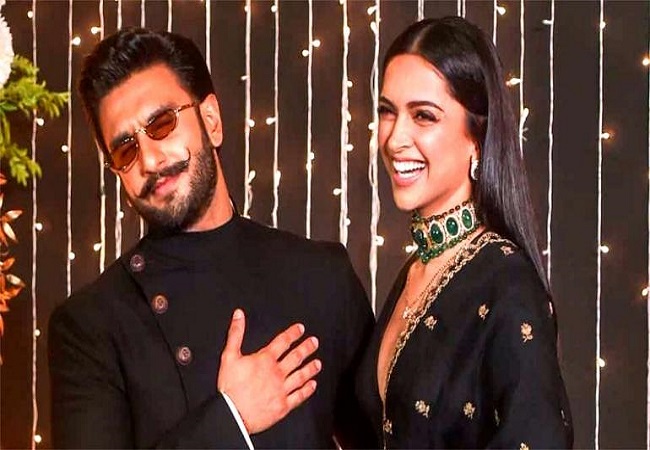 Bollywood :
She will sign a few more big projects in Bollywood too including Shah Rukh Khan's next with Yash Raj Films.
Astro Strategist Hirav Shah's Advice to avoid DRUGS and Depression/Stress
1. To avoid drugs you need to Avoid Stress
Everyone faces stress on a daily basis, at work, school, and at home.
There's no foolproof method to avoid stress from your life on a regular
basis. However, you can learn to realize when stress is building and
when your head starts pounding.
– Take necessary action immediately to minimize it as much as possible to avoid turning to drugs or alcohol.
– Taking a deep breath, while closing your eyes and counting to 10.
– Do something you love. Go for a swim, a walk, or just enjoy some
music. Meditate or read Bhagavad Gita.
– Head to the gym to use exercise as a tool for getting rid of the tension when stress becomes too much.
2. Keep Learning
It's highly recommended to know more about your addiction, the
recovery process and the triggers present throughout your day which
will help you to take steps to avoid them.
Learn to improve communication with those you love. Work
continuously on building strong relationships.
Explore new opportunities in every facet of your life. Try to be a better version of yourself. Discover a new hobby, explore a new career, take a step towards a lifelong relationship.
Hirav Shah further adds that Bollywood isn't such a bad place to be. On many occasions, there have been stars who have made the country proud on a global platform.
So overall from October 2020 to January 4, 2021, seems not favorable in terms of Brand, Image, Allegation, and also in terms of professional and personal life too. But after her birthday gradually and from July 2021 to 2022 game-changing period for her.
Astro Strategist Hirav Shah concludes by saying that love is the connecting spirit of all humanity. Reaching within, finding and feeling this love for yourself is what life is all about.
It is never too early nor too late to begin loving yourself.
Love yourself. Be grateful for every day. Life is short.
Email: [email protected]