Rapipay Fintech expands footprint in Punjab, opens office in Mohali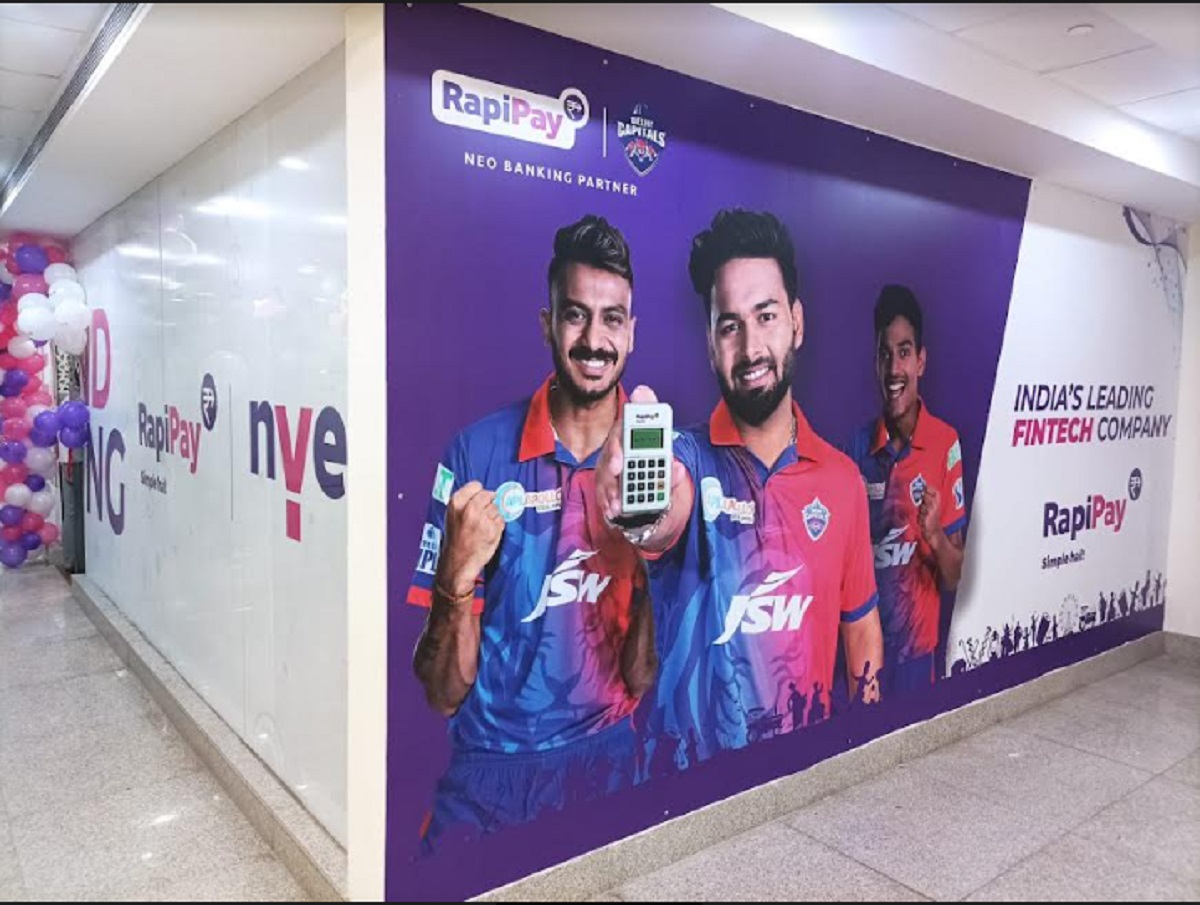 Plans to increase workforce by 250 employees in the region
Mohali: RapiPay Fintech Private Ltd, one of the leading fintech companies in India, today announced the opening of its regional office in Punjab. This will be RapiPay's 2nd office in North India, including its head office in NCR. Punjab is a high potential market in the assisted payment services like AEPS (Aadhaar Enabled Payment Systems), Micro ATM and domestic remittance and the company is aiming to double it's market share in the region.
Witnessing the growth and the market's potential, RapiPay plans to increase its manpower by over 250 employees in Punjab and Haryana this year.
Moreover, consolidating its position as a leader in the Assisted Payments, RapiPay recently launched POS services also. The company is doing more than 1 million daily transactions and has served more than 120 million customers so far, witnessing a robust growth of 25% MOM in basic banking services like Cash withdrawal and deposit, AEPS, Micro ATMs, POS, Utility payments, Loans and Insurance.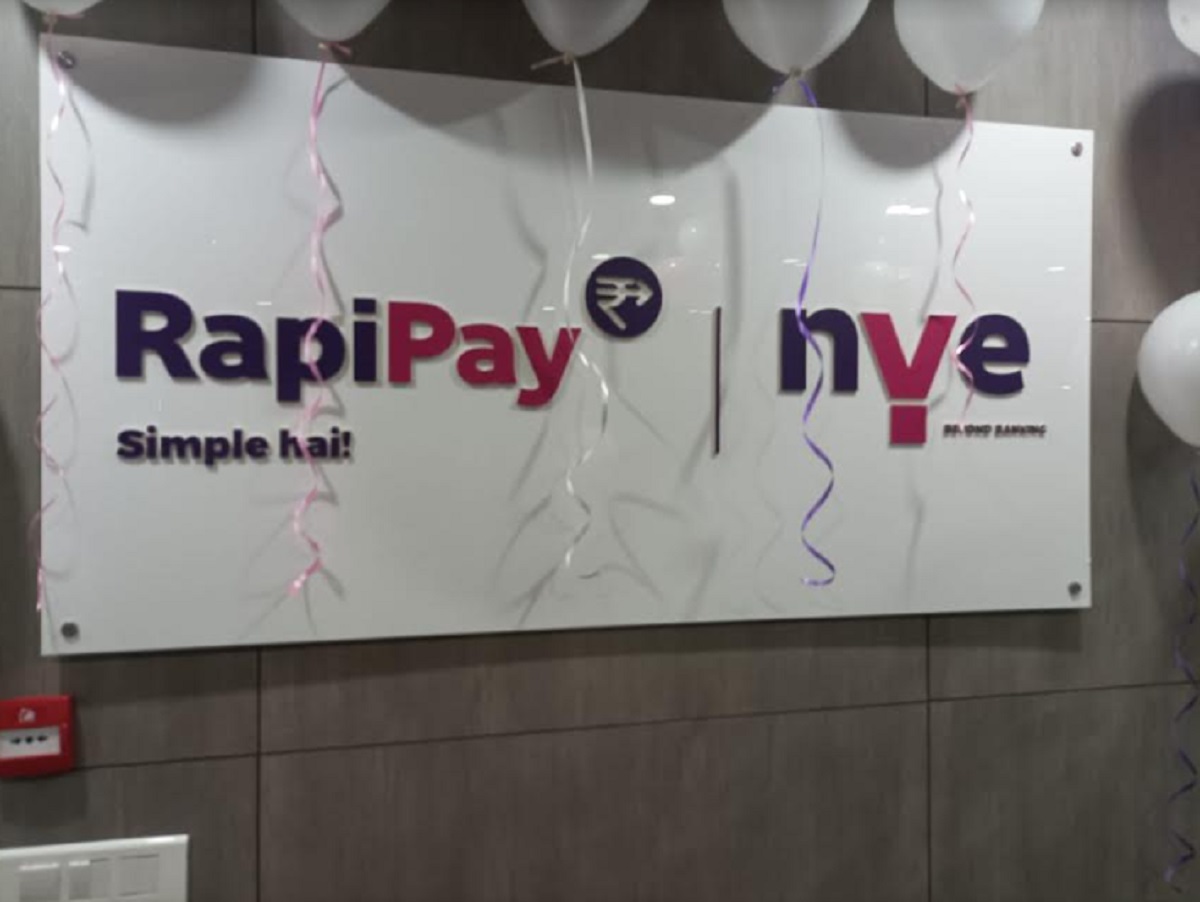 On the occasion of the office opening in Mohali, Nipun Jain, CEO, RapiPay Fintech Pvt Ltd, said, "Our growth story in the B2B segment is unmatched. We became market leaders in assisted payments services in a short span on time. We are expanding further and launching many new payment and financial services for our Direct Business Outlets (DBOs).
RapiPay has witnessed 250% growth in AePS and Micro ATM transactions from Apr 2021 to Mar 2022 and 90% growth for the same period for DMT transactions. The lockdown provided an impetus to the growth of AePS & Micro ATMs as mobility was restricted and RapiPay DBOs fulfilled cash withdrawal requirements of the people. Further, AePS and Micro ATMs facilitated millions of customers for cash withdrawals of the benefits they availed under Jan Dhan Yojana, PM-Kissan Samman Nidhi etc. during the pandemic.