Yogi govt to develop 10 council schools of Lucknow and Barabanki as 'Demo Schools
According to the Director General of School Education, Vijay Kiran Anand, these schools will serve as showcase and demonstration models.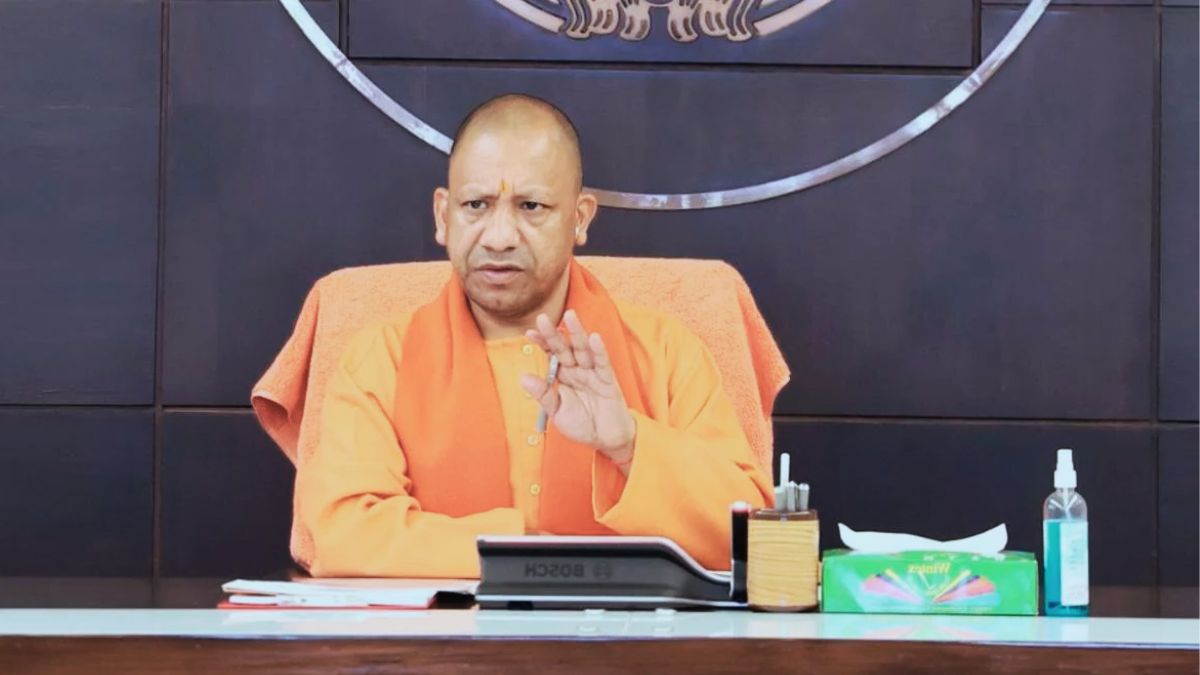 Lucknow: As part of its large-scale campaign to develop council schools, the Yogi government is going to upgrade 10 schools situated on the main roads of the state capital, Lucknow, as well as in Barabanki as 'Demo Schools'. The 'Demo Schools' will introduce delegates and guests coming to Lucknow from different states and abroad to the facilities available in UP's schools as well as he New Education Policy of the central government..
It is worth mentioning here that the government plans to initiate Chief Minister Model Composite Schools in 57 districts, which will be equipped with state-of-the-art facilities, and CM Yogi issued directives to identify and upgrade schools located on the main roads of Lucknow and Barabanki during a recent review meeting with the officials of he Education Department as part of the initiative.
As per the proposal, the selection of these schools will involve conducting a gap analysis utilizing ground testing and geo-tagging technology, in addition to utilizing the Prerna portal.
In line with the Chief Minister's vision, the Basic Education Department is actively involved in modernizing council schools across the state. The implementation of this initiative is expected to commence soon in Lucknow and Barabanki.
According to the Director General of School Education, Vijay Kiran Anand, these schools will serve as showcase and demonstration models. Visitors to Lucknow will have the opportunity to observe the implementation of the State Education Policy and National Education Policy in action in these schools, including unique concepts like excellent learning and learning by doing.
This project will be started this year. According to the proposal, based on the gap analysis conducted by various districts, an expenditure of about Rs 7 crore is estimated to be made for upgrading 10 council composite schools. In this way, an expenditure of Rs 66 lakh is estimated on upgrading and equipping each school with facilities.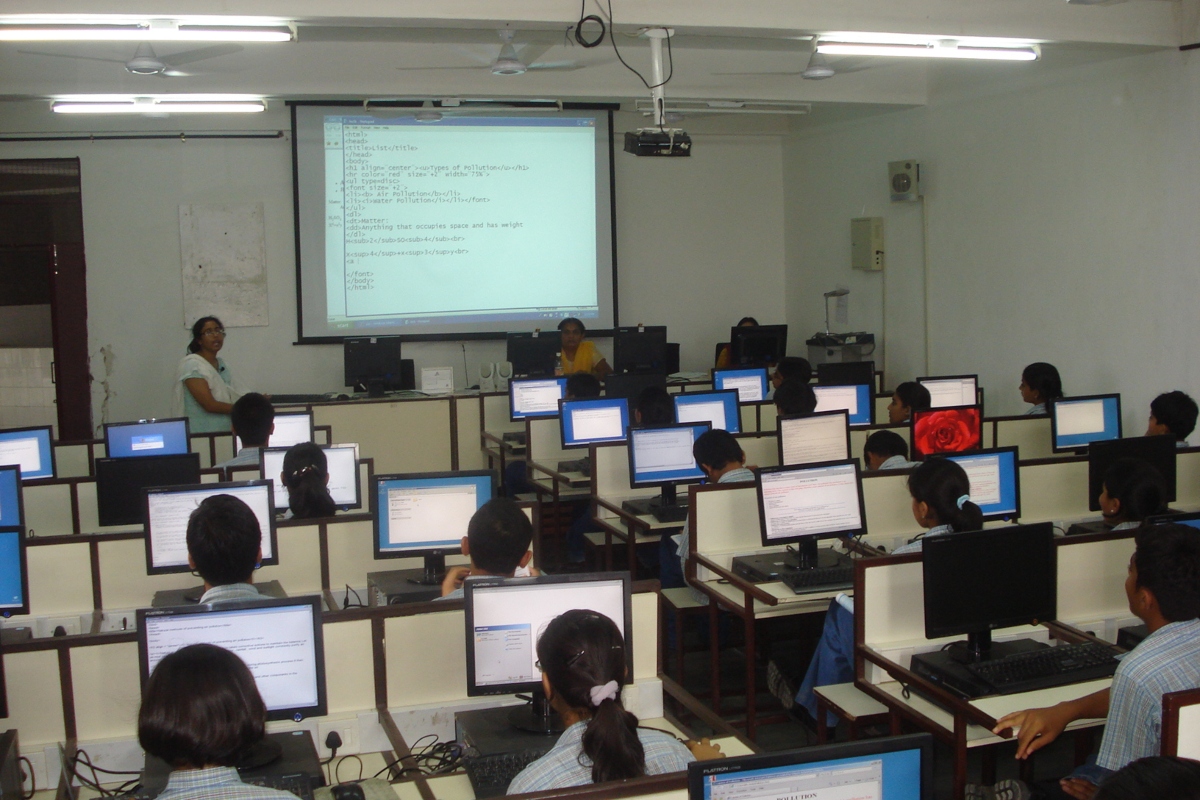 These schools will be developed as model demo schools, where a strong emphasis will be placed not only on providing comprehensive educational facilities but also on maintaining cleanliness and ensuring the safety of the schools. These schools will be equipped with computer labs, language labs, and smart classes. Additionally, they will feature modern facilities such as modular science labs, robotics and machine learning labs, and Wi-Fi-enabled campuses. To enhance security, there will be dedicated security personnel and sanitation workers available for 24 hours, who will be deployed from the recurring budget of the Basic Education Department.
Schools to be presented as learning labs
These schools will be established with the concept of a demo school and incorporate a learning lab. Their purpose is to showcase the upgraded schools throughout the state as exemplary models for the Government of India, State Government officials, representatives and people associated with the media. Furthermore, these schools will also be presented as demo before various national and international organizations. Additionally, innovative efforts made in the field of education will also be presented during the educational tour.