Elvish Yadav speaks on not receiving his Rs 25 lakh prize money from Bigg Boss OTT 2 yet, says this about Shah Rukh Khan in Shehnazz Gill's show
Elvish also revealed that he has been receiving numerous reality show offers post his success in Big Boss OTT 2 and even said that he is thinking about accepting one of them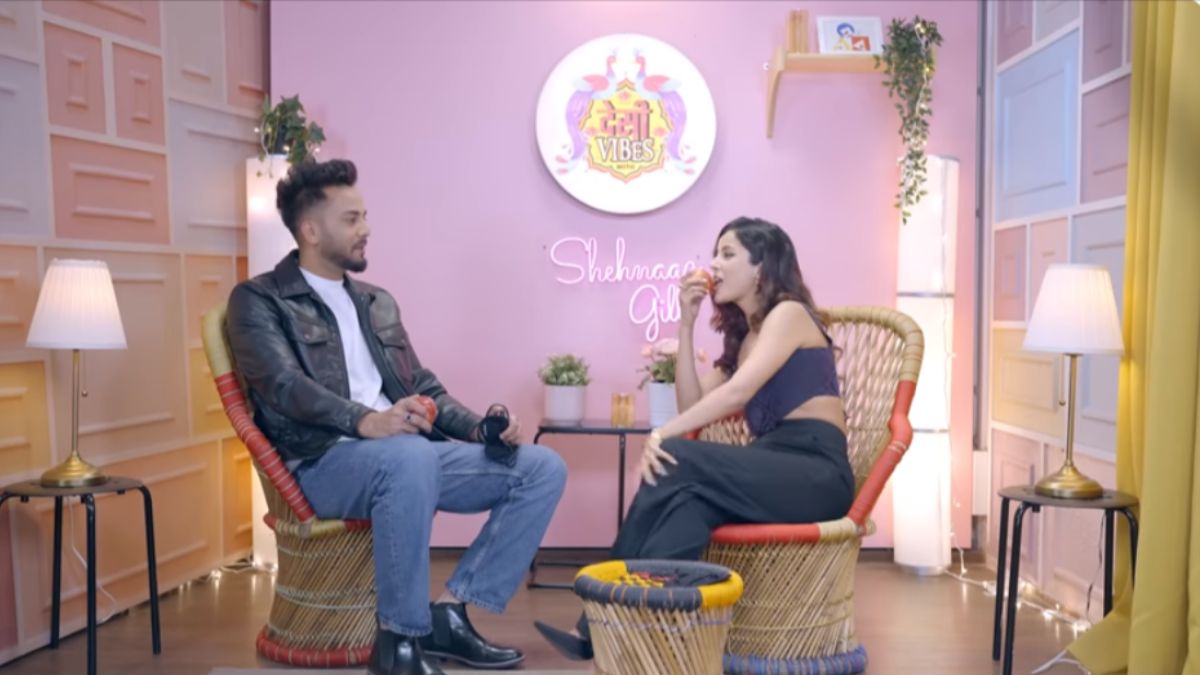 New Delhi: Salman Khan's recently concluded blockbuster show Bigg Boss OTT 2 was the most popular reality show of 2023.
The second OTT season of the popular reality show not only garnered massive popularity amongst the show's old dedicated fans but also introduced itself to a completely new set of audiences by bringing famous names from the YouTube community inside the show.
When the show concluded last month on 14th August, Popular YouTuber Elvish Yadav emerged victorious and Salman Khan handed him over the coveted trophy for the same. Elvish not only won the really show but also made history by becoming the first wild card contestant to lay his hands on the Bigg Boss Trophy and good credit for that goes to his loyal fanbase popularly called' System Army' who left no stone unturned in making sure that their favourite YouTuber doesn't walk out empty handed from the Bigg Boss house.
Post his dreamlike victory in the reality show, Elvish Yadav became the talk of the town and with his popularity reaching to such an extent that anyone who dares to criticise or have a beef with him faces a huge backlash from millions of netizens and Naagin actor Arjun Bilani is a good example of the same.
Elvish Yadav in Shehnazz Gill's show
Recently, the popular YouTuber appeared on Boss 13 fame Shehnazz Gill's popular chat show Desi Vibes with Shehnaaz Gill where he engaged in a hilarious conversation with his host Shehnaaz. While speaking to the actress, Elvish opened up about various aspects of his journey inside the Bigg Boss house and shared his experience about the same. He also told Shehnaaz about that one specific rumoured rule of the show which he believed to be true and inquired the makers about its existence.
Speaking about the rule, the YouTuber said that earlier he was doubtful about the chances of a wild card participant winning the show and asked the makers if he as a wild card contestant could win the show. Responding to his question, Bigg Boss makers told him that there is no rule which restricts wild card contestants from winning the reality show as the winner is decided solely on the basis of the audience's votes.
When Elvish was asked about his role model, the influencer replied that he has no one as his role model, However, he admitted that he likes Shah Rukh Khan for his sense of humour.
Elvish on not receiving his BB OTT 2 winning prize money
In the same conversation, Elvish further told about his wish to purchase a particular smartphone but also said that he would only buy it after the makers of Bigg Boss OTT 2 gave him his cash prize of 25 lakh which he won after emerging victorious in the show. Hearing Elvish say that he had not received his winner's prize money yet, Shehnaaz was shocked and tried to further inquire him about the same.
Later, Elvish also revealed that he has received 3-4 reality show offers after his success in Big Boss OTT 2 and even said that he is thinking about accepting one of them