Fans draw connections between SRK's Pathaan and Hrithik's War: Watch HERE!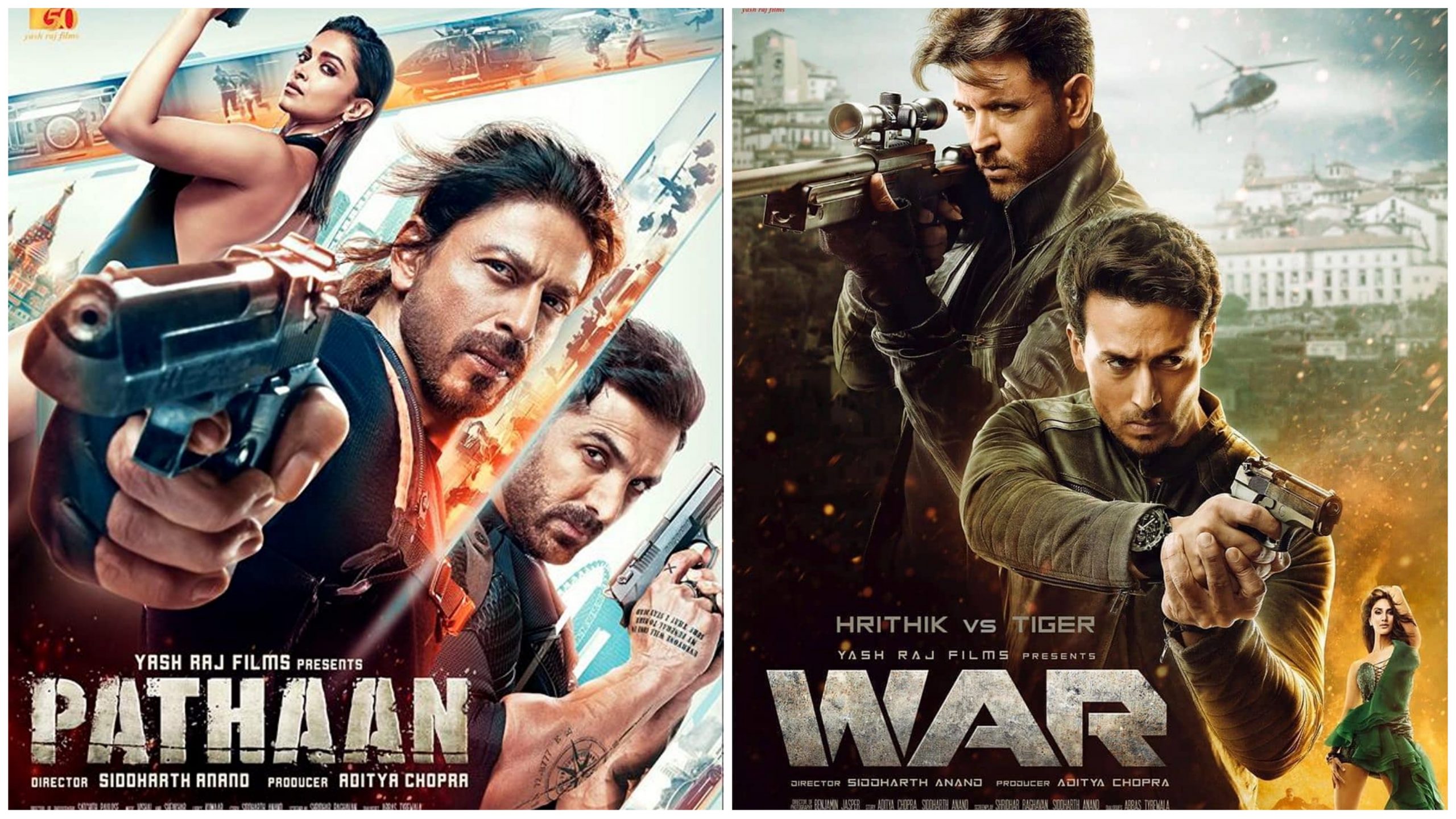 New Delhi: After a long wait for King Khan to make his way back to the Silver Screen, Fans have shown all their love and admiration for the star by making Pathaan a whopping success. While many still wait their turn to buy tickets and watch it considering its house full status at the moment, fans have found intriguing links between SRK's Pathaan and Hrithik Roshan's action film War that only amplifies the excitement and buzz around the film.
Both the films being a YRF production and along the same spy thriller genre have made fans wonder if there is a connection between the characters of both stars in their individual films. And fans offer proof of this theory. Take a look here:
PATHAAN Zinda hai. ?#PathaanTeaser pic.twitter.com/muN4syII2j

— Harsh Mishra.. (@iamharsh55) November 2, 2022
Major Kabir Dhaliwal talking about his buddy #Pathaan in #WAR #spyuniverse ? #HrithikRoshan #Hrithik @iHrithik @iamsrk #ShahRukhKhan pic.twitter.com/fwoyG47xcQ

— Vinith Revankar (@vinit_revankar) November 2, 2022
As the teaser of Pathaan began with Ashutosh Rana's voiceover asking what we know of Pathaan, mentioning he was tortured on his last mission and went missing. Rana's character is Colonel Sunil Luthra in both films almost confirming this fan theory.
As the manner of content consumption has changed from passive viewing to audience members engaging on a deeper level with their theories and feedbacks thanks to social media, and many overlapping universes and characters in the Hollywood Superhero franchises and even in India with Rohit Shetty's Cop Universe. Fans now look for subtle hints and clues in the film and watch them more intently looking for connections and surprises. This further increases the interest in the film and makes people want to go back and rewatch War and then watch Pathaan to understand and find more easter eggs like this.