Wink girl Priya Prakash Varrier sings 'Kesariya', fans say, 'lovely voice' (VIDEO)
She sang the song beautifully and wrote in the caption, "Ishq hai piyaaa…🧡."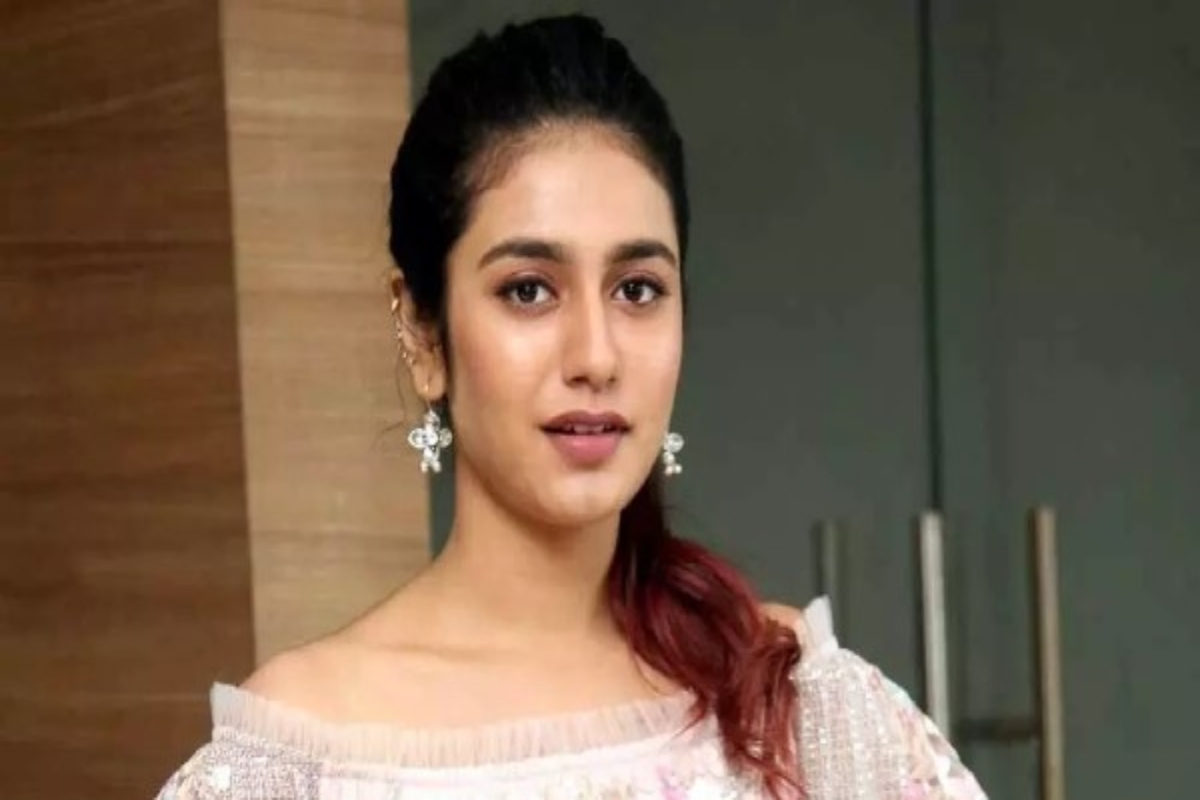 New Delhi: Telugu and Malayalam film star Priya Prakash Varrier's another video goes viral. This time, her singing skills get attention on the internet. She recently posted a video on her social media handle, in which she was seen singing the popular song from the upcoming film 'Brahmastra: Part 1-Shiva' which is, 'Kesariya'.
She sang the song beautifully and wrote in the caption, "Ishq hai piyaaa…🧡." Priya Prakash Varrier's fans poured a lot of love into the comments section of the post and praised the actor's singing skills. One user wrote, "Awesome,' while another user praised Priya for her 'lovely voice'.
View this post on Instagram
She tagged Dharma Productions along with Pritam, Arijit Singh and Alia Bhatt in her social media post. She received a lot of comments where her fans wrote, 'superb' and 'beautiful'.
The song is originally sung by Arijit Singh, whereas the Telugu and the Tamil version of the song are sung by popular singer Sid Sriram. 'Kesariya' is composed by Pritam and written by Amitabh Bhattacharya.
The song was also trending on the internet for the words 'love storiyan' in the lyrics which got a mixed response for the listeners. The fan base stood solid by the track and the writer's creative choices, while others criticised him for the choice of words.
'Brahmastra- Part 1: Shiva' features a star-studded cast of Ranbir Kapoor, Alia Bhatt, Amitabh Bachchan, Nagarjuna and Mouni Roy The film also features a cameo by Shah Rukh Khan. 'Brahmastra' will release in theatres on September 9.