Air India's Delhi-Sydney flight encounters severe turbulence, flyers injured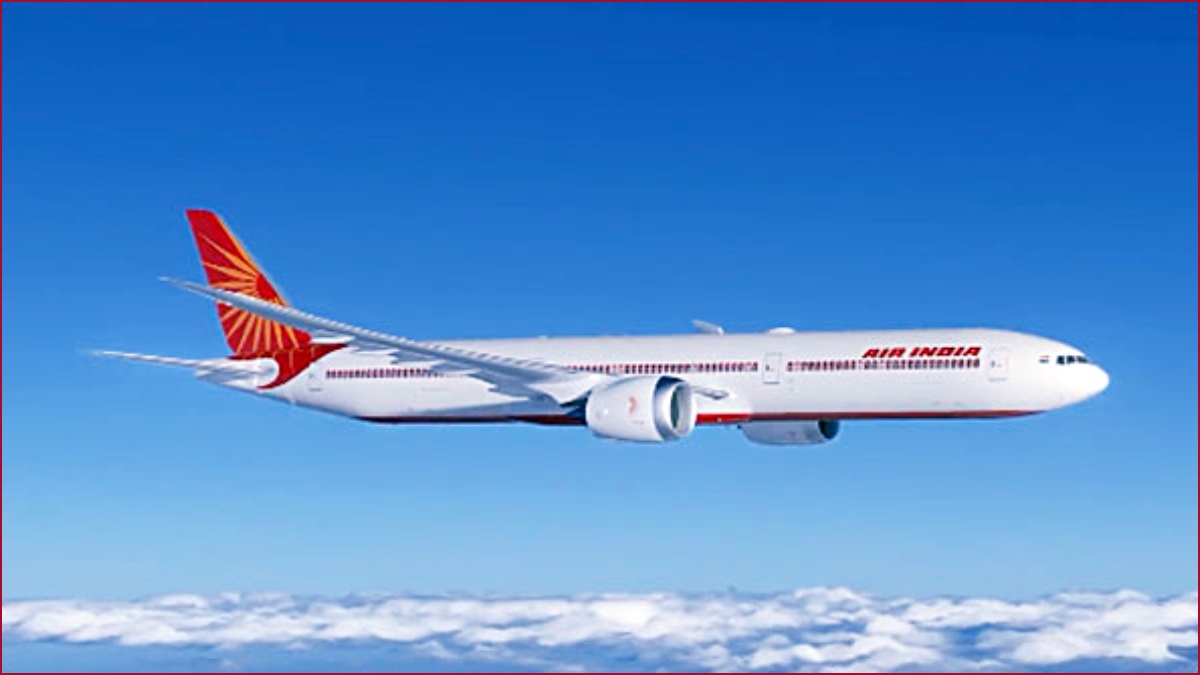 New Delhi: At least half a dozen air passengers were injured when a Sydney-bound Air India flight suffered severe turbulence in the mid-air.
The incident happened yesterday, when the Air India aircraft was headed to Australian capital Sydney. A couple of flyers developed muscle sprain due to the turbulence, however, all were attended by cabin crew instantly, reports said.
According to reports, at least seven passengers developed sprain due to the turbulence however, no one was seriously or grievously injured.
The flight that suffered turbulence was AI-302 from Delhi-Sydney and it was a B787-800 aircraft.
The injured passengers were given medical assistance upon arrival at Sydney airport, while no one was hospitalized, said the aviation regulator Directorate General of Civil Aviation (DGCA).
Soon after the mid-air turbulence, the Air India crew stepped in and provided first-aid assistance to the flyers who developed muscle sprain. A doctor & nurse travelling in the flight assisted them.
An official statement from the Air India is still awaited.