Bengaluru bandh: Buses, taxis stay off roads; protest against Shakti scheme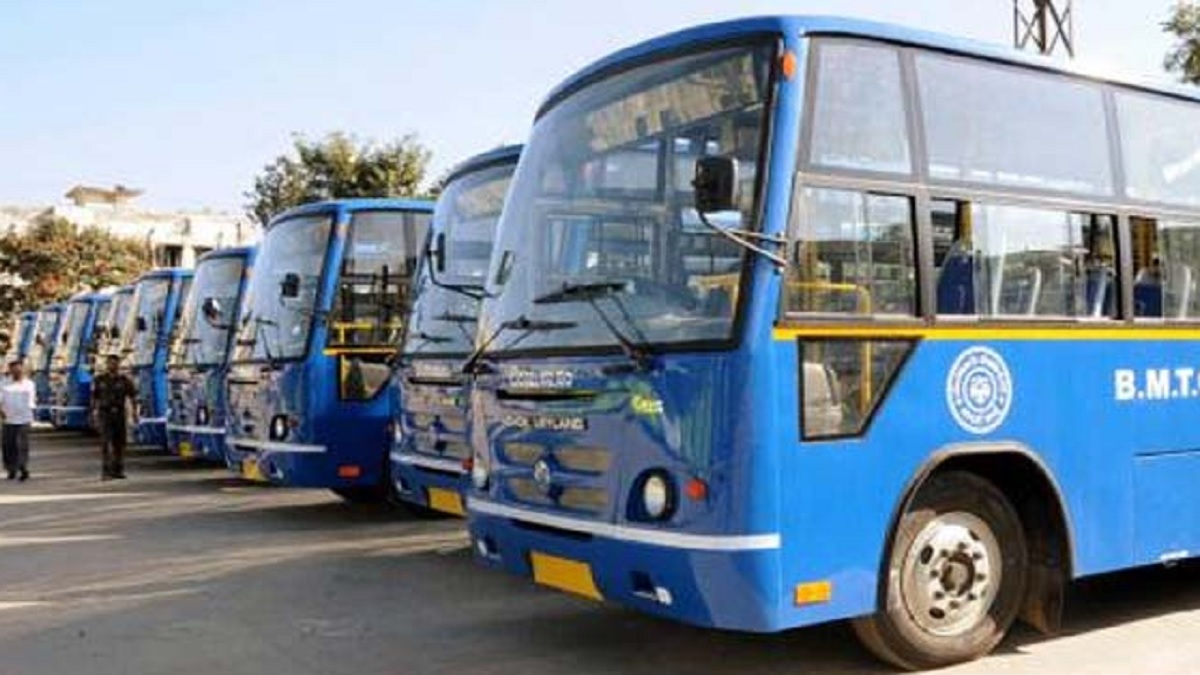 New Delhi: Karnataka's Federation of Private Transport Association call for a day-long bandh in Bengaluru, came into effect on Monday as the city's transportation came to a grinding halt with thousands of buses & autos going off the roads.
The bandh call was given in protest against state govt's Shakti scheme – one of five pre-election guarantees of the ruling party, which allows free travel to women on government-owned buses.
The private transport association is peeved with the state administration over latter's inability to fulfill its demands before August 31 deadline. They claim that government's 'arbitrary' decision to waive off bus fare for women travelers is eating into their profit-booking and they are running operations with big losses.
More than 7 lakh private vehicles including taxis, autos & buses were set to be non-operational in the IT city on Monday.
The private operators are demanding that their losses be offset by Karnataka government. The State Federation, with representation of over 30,000 private carrieers want state govt to compensate for their losses in terms of reimbursement.
The auto rickshaw unions are also seeking financial aid of upto Rs 10,0000 per month.
How State govt planned to tackle 'crisis'
While lakhs of vehicles planning to stay off roads today, the government sprung into action to contain the crisis on time.
The state govt stood firm on 'call to revoke' the Shakti scheme and made alternate arrangements for daily connectivity while declaring that it won't cower down to diktats of private transport associations.
Karnataka Tourism Minister Ramalinga Reddy said that over 5,000 BMTC buses were arranged for school children & office goers.
Necessary arrangements have been made for smooth plying of emergency vehicles including Ambulance & trucks carrying daily essentials.
Schools in the city have been given holiday in wake of Bengaluru bandh.