Eknath Shinde to reverse Uddhav Thackeray's big decision in first cabinet meet: Report
Thackeray after becoming the chief of the state in 2019 had put a stay on proposed car shed project in the Aarey Colony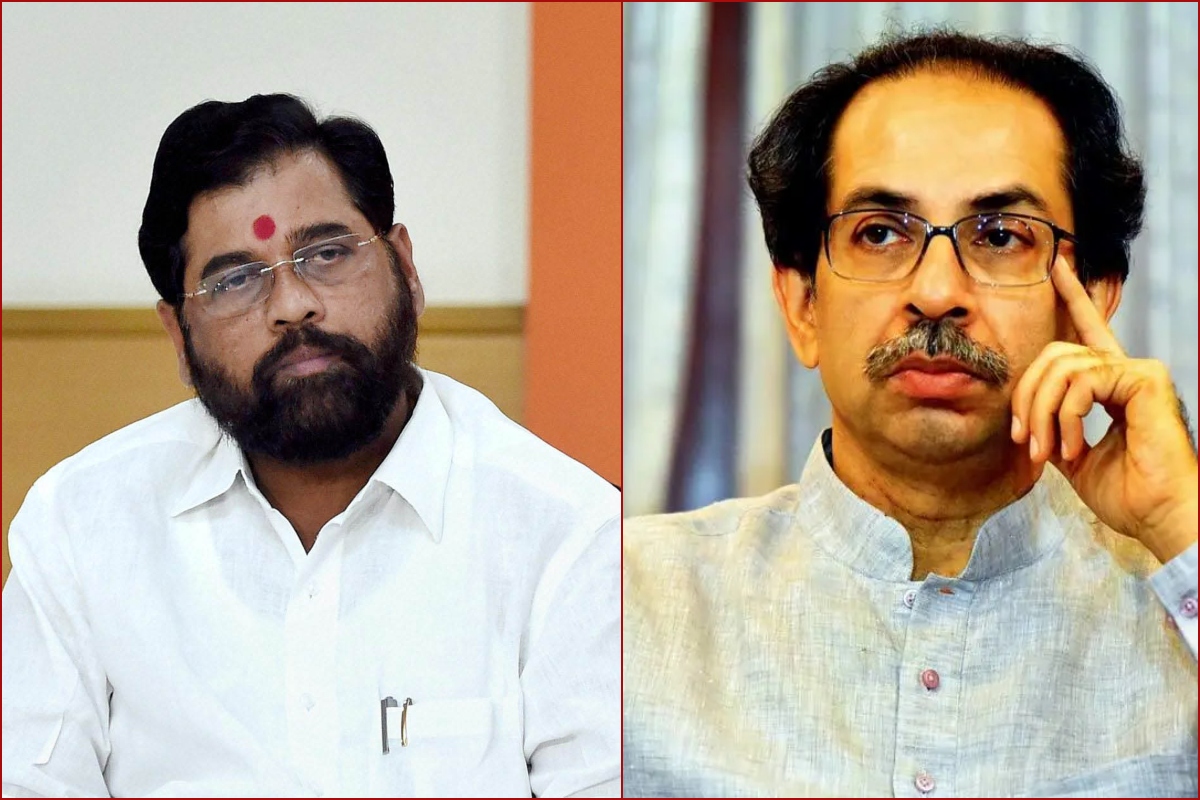 New Delhi: In his first cabinet meeting, hours after taking office as Maharashtra Chief Minister, Eknath Shinde is expected to reverse former CM Uddhav Thackeray's big decision over the highly controversial Metro car shed project, sources suggest.
As per the reports, in the meeting held soon after the swearing-in ceremony on Thursday, Advocate General Ashutosh Kumbhakoni was directed to submit a proposal in the court regarding the Mumbai Metro Line-3 car shed now being relocated in the Aarey Colony, as planned by the Devendra Fadnavis government in year 2019.
For the unversed, Thackeray after becoming the chief of the state in 2019 with the support of Congress and the Nationalist Congress Party (Maha Vikas Aghadi alliance), had put a stay on the proposed project in the Aarey Colony.
There has been major backlash from the environmentalists and several locals on constructing a car shed in the Aarey region, as the project involves the cutting down of hundreds of trees in the area, especially since the Aarey Colony region is renowned in the locality as Mumbai's green lung.
After the massive protest in 2019 against the building of the car shed in the area, then Chief Minister Fadnavis had claimed that the area allocated for the project is not forest land.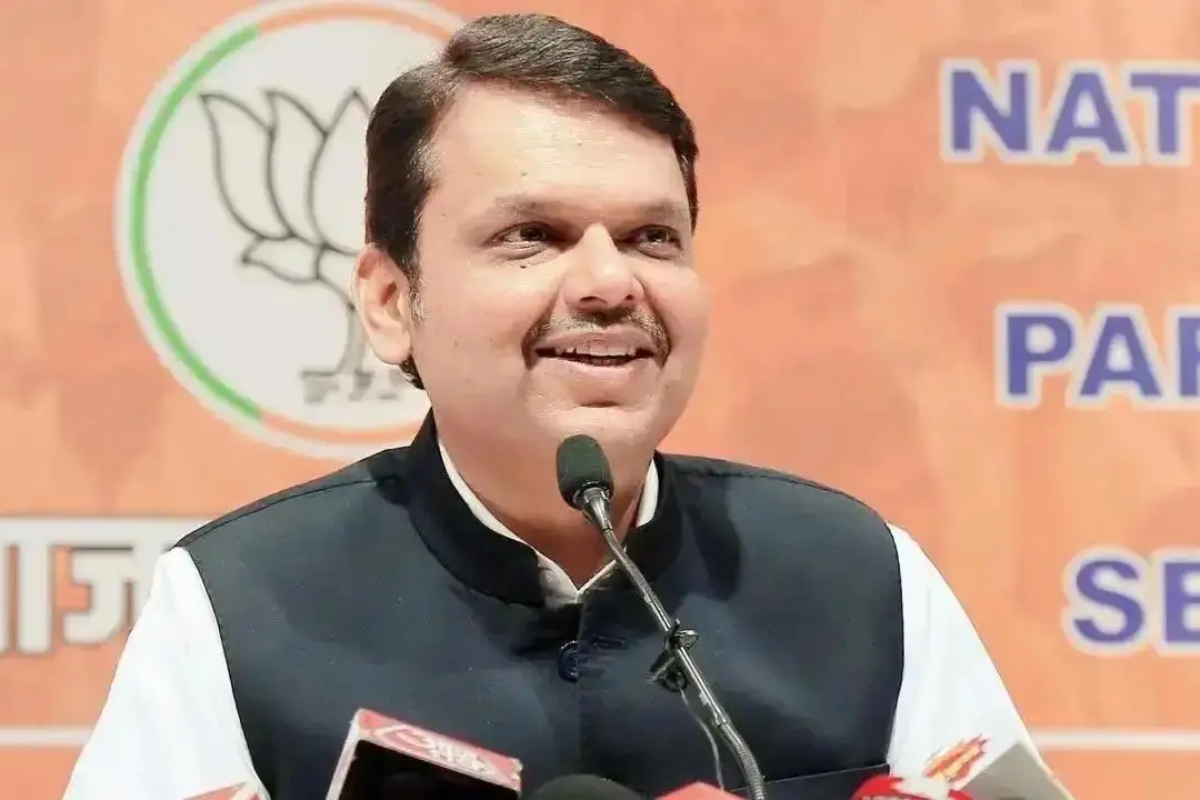 "Why we save trees because we want to reduce the carbon footprint. So, we need to understand one thing that how much carbon footprint is going to be reduced due to the underground Metro", he had said.
Later, after Uddhav-led Shiv Sena parted ways with their long time alliance partner BJP and formed the Maha Vikas Aghadi government, the project site was shifted to Kanjurmarg.
Meanwhile, after days of political turmoil in the state, we're seeing a pre-2019 approach to the state matters now that the BJP is back in power.
Regarding the car shed project, BJP leader Kirit Somaiya on Thursday tweeted, "Shinde Fadnavis Govt decision to bring back MetroCar Shed at Aarey will put Mumbai Metro work back on Track".