BJP president JP Nadda gets extension as party chief till June 2024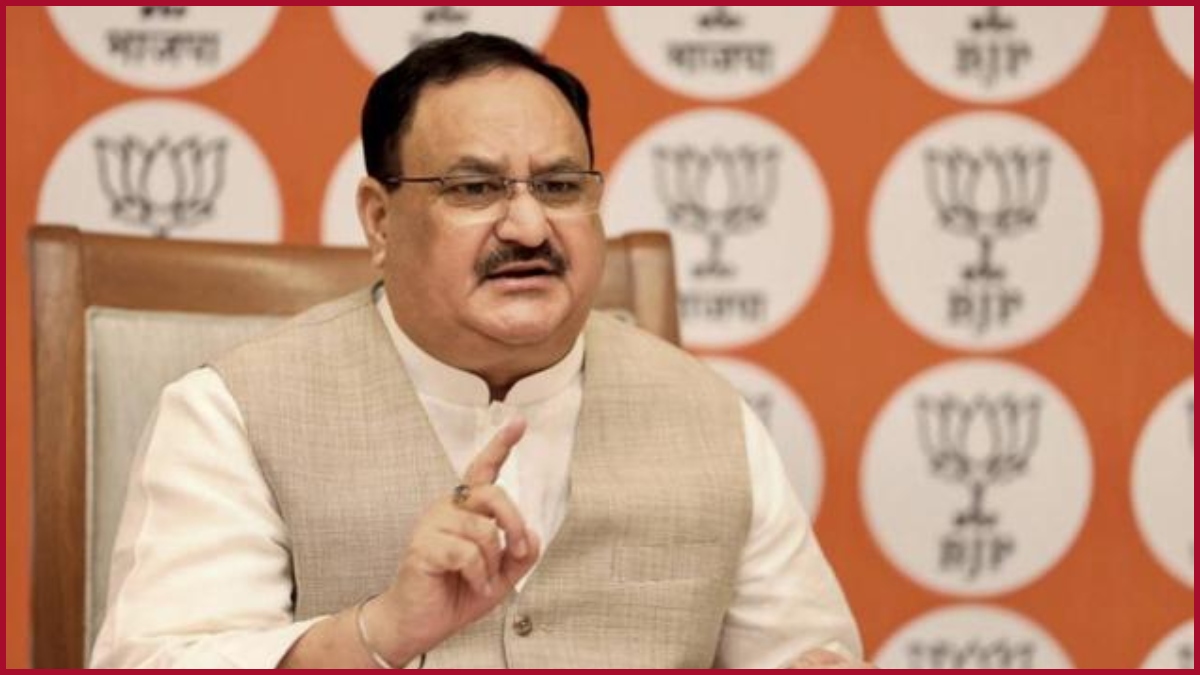 New Delhi: The incumbent Bharatiya Janata Party (BJP) President will continue to hold the reins of party till June 2024.
Union Home Minister Amid Shah, addressing a press conference, announced that JP Nadda's term has been extended for another year and he will continue to lead the party till June 2024.
The tenure of JP Nadda as national president of the Bharatiya Janata Party has been extended till June 2024: BJP leader and Union minister Amit Shah pic.twitter.com/lxS7glDL2K

— ANI (@ANI) January 17, 2023
At the National Executive (NE) meet of BJP, it was widely speculated that Nadda, whose three-year tenure as party chief was ending on January 20, will get an extension till the Lok Sabha Elections next year.
With this extension, Nadda will continue to spearhead the party & its poll strategy till the next General Elections, slated for 2024.
During Nadda's tenure as BJP president, the party has registered many commendable poll wins including the decisive mandate in Gujarat.
At the two-day NE meet, the party laid emphasis on the 2023 electoral calendar and made a vow to win all the 9 Assembly elections slated for this year. Party chief Nadda in his statement made a fervent appeal to party workers to ensure that party doesn't lose even in a single election this year, as this will set in motion a momentum for the all-important General Elections in 2024.