Lalit Modi decides to take Rahul Gandhi to UK Court over his "Modi surname" and "fugitive of justice" remarks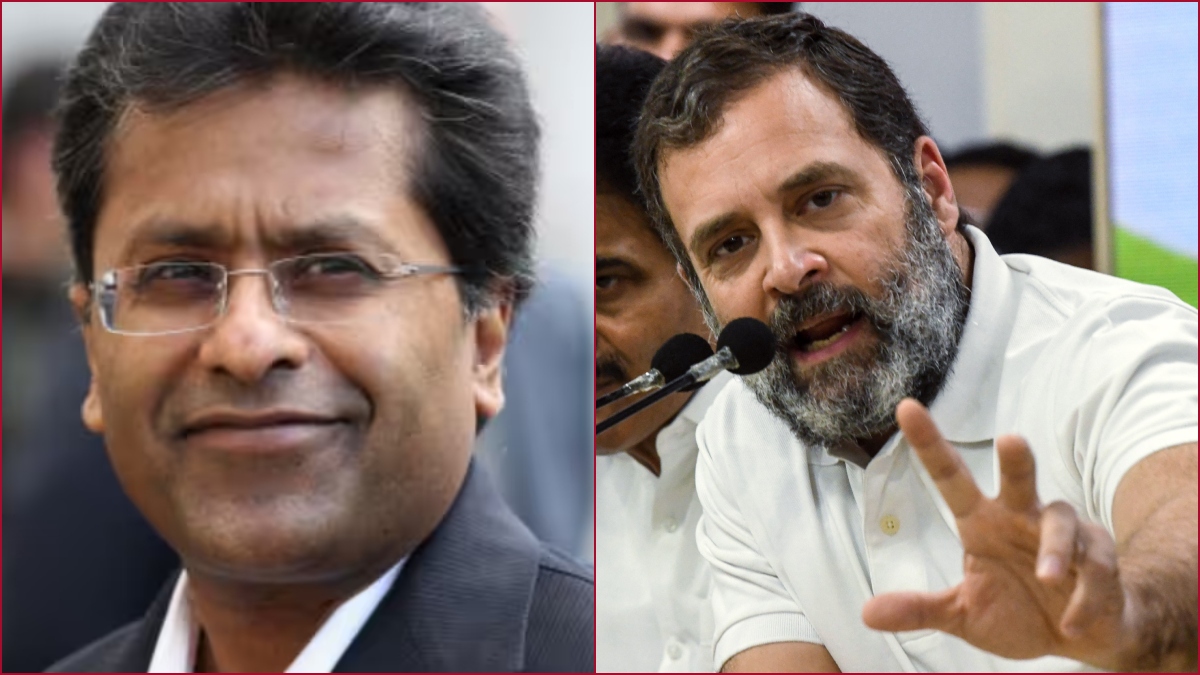 New Delhi: The embattled IPL founder, Lalit Modi launched a scathing attack on Congress leader Rahul Gandhi and said that he has decided to take him to the court in the UK over his "Modi surname" and "fugitive of justice" remarks.
This comes days after Rahul Gandhi was convicted and was given two-years a two-year sentence in the defamation case over his Modi surname remarks, following which he was disqualified as MP of Lok Sabha.
Rahul Gandhi while addressing a rally in Karnataka's Kolar had said, "How come all thieves have the common surname "Modi."
In his Tweet, Lalit Modi said he is sure that he will have to come up with some solid evidence and he is looking forward to seeing him make a complete fool of himself.
He also Tweeted several Congress leaders alleging that they all have properties overseas.
Here is what Lalit Modi tweeted: 
i see just about every Tom dick and gandhi associates again and again saying i ama fugitive of justice. why ?How?and when was i to date ever convicted of same. unlike #Papu aka @RahulGandhi now an ordinary citizen saying it and it seems one and all oposition leaders have nothing…

— Lalit Kumar Modi (@LalitKModi) March 30, 2023
Lalit Modi had threatened to sue Rahul Gandhi for his "all Modis are thieves" remark in 2019 while targeting Prime Minister Narendra Modi in the election rallies.
i see just about every Tom dick and gandhi associates again and again saying i ama fugitive of justice. why ?How?and when was i to date ever convicted of same. unlike #Papu aka @RahulGandhi now an ordinary citizen saying it and it seems one and all oposition leaders have nothing…

— Lalit Kumar Modi (@LalitKModi) March 30, 2023