Lockdown 3.0 begins from Monday with 'considerable relaxations'
There will be blanket ban on certain activities, irrespective of the zone, till May 17. Travel by air, train and buses will remain prohibited while places of large public gatherings — cinema halls, malls, gymnasiums, sports complexes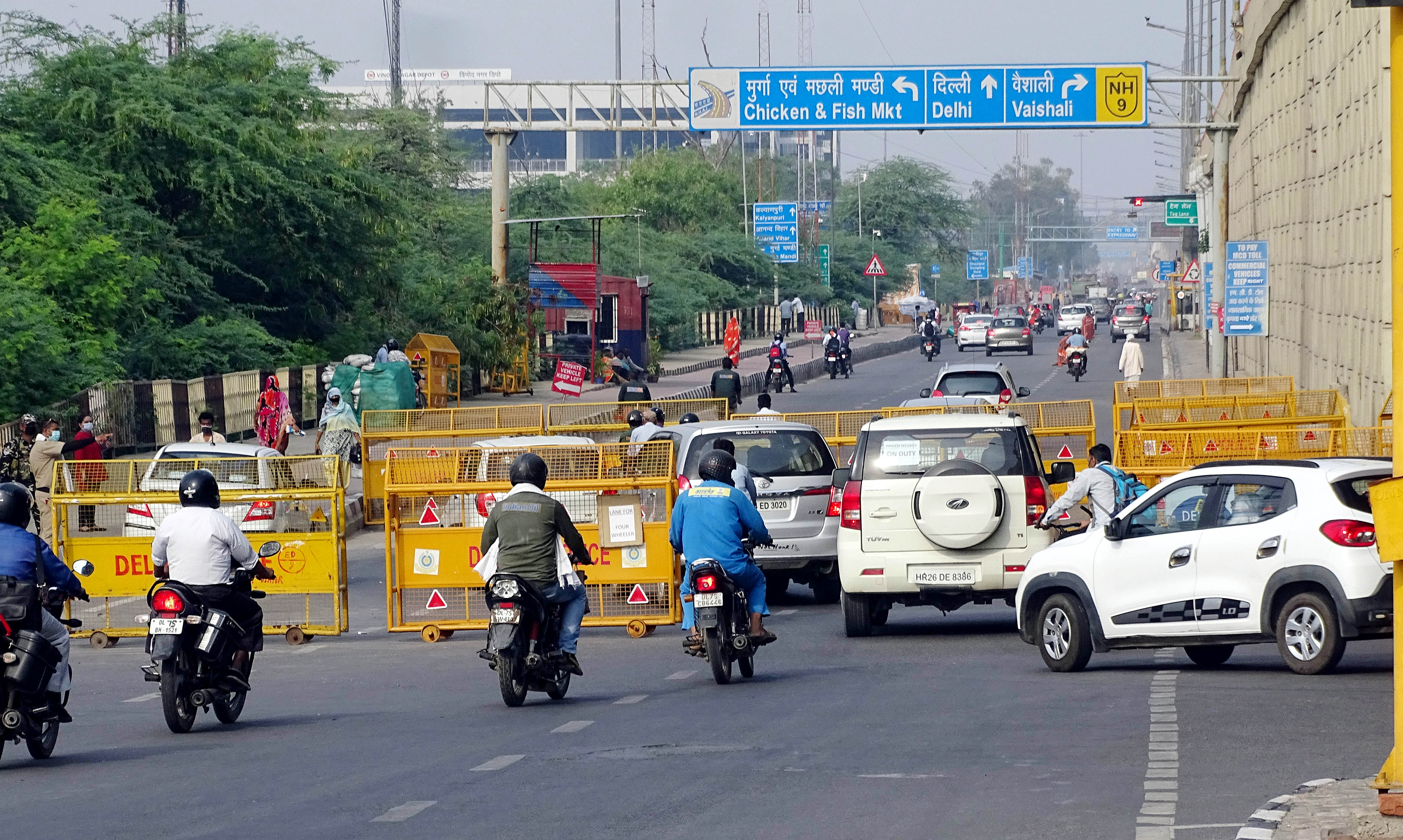 New Delhi: As the country fights the menace of Covid-19, the third phase of nation-wide lockdown will begin from Monday, with 'considerable relaxations' in all 3 Red, Green & Orange zones, however restrictions will be in place in the containment areas.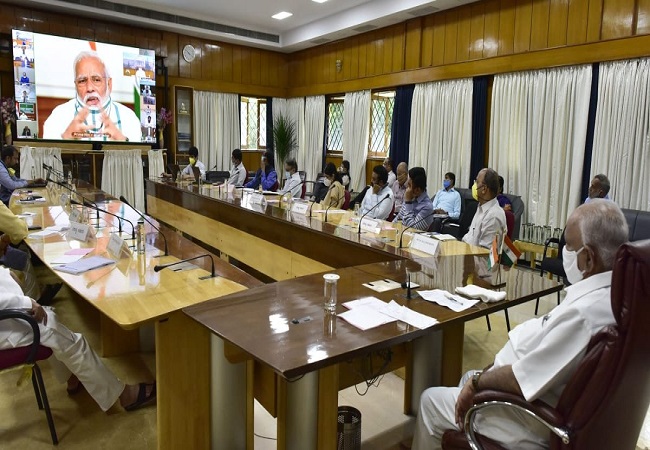 The extended lockdown of 14 days will culminate on May 17.
There will be blanket ban on certain activities, irrespective of the zone, till May 17. Travel by air, train and buses will remain prohibited while places of large public gatherings — cinema halls, malls, gymnasiums, sports complexes — social, political, cultural and other kinds of gatherings and religious or public worship places will remain shut.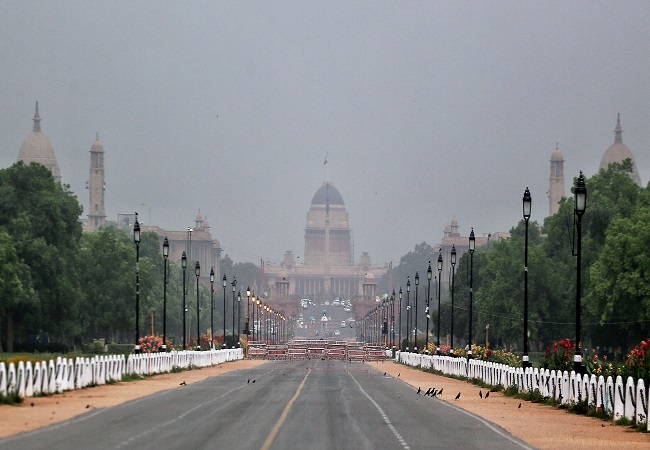 However, movement of individuals for non-essential activities in all zones, barring containment areas, is allowed but strictly between 7 am and 7 pm.
Barber shops, spas and salons in green and orange zones is allowed to open.
Unlike Lockdown 1.0 & 2.0, liquor sale allowed in Lockdown 3.0
Sale of liquor will be allowed with certain conditions in all zones, barring containment area, in standalone shops, not in markets or malls. Sale of liquor, barber shops and salons were not allowed during the first two phases of lockdown. when sale of non-essentials by e-commerce companies was also not allowed.
In containment areas, movements of people is totally banned and essential services are delivered at the doorstep.
In red zones, e-commerce companies are allowed to sell only essential commodities. Barber shops and salons are not allowed to open.
Private offices can operate in red zones with up to 33 per cent strength with the remaining persons working from home.
In green zones, all activities are permitted except the ones prohibited throughout the country, irrespective of the zone.
However, buses can operate with upto 50 per cent seating capacity and depots too at 50 per cent.
130 red zone, 284 orange & 319 green zone
According to the health ministry, as on Friday, there were 130 red zones, maximum of 19 in UP, followed by 14 in Maharashtra.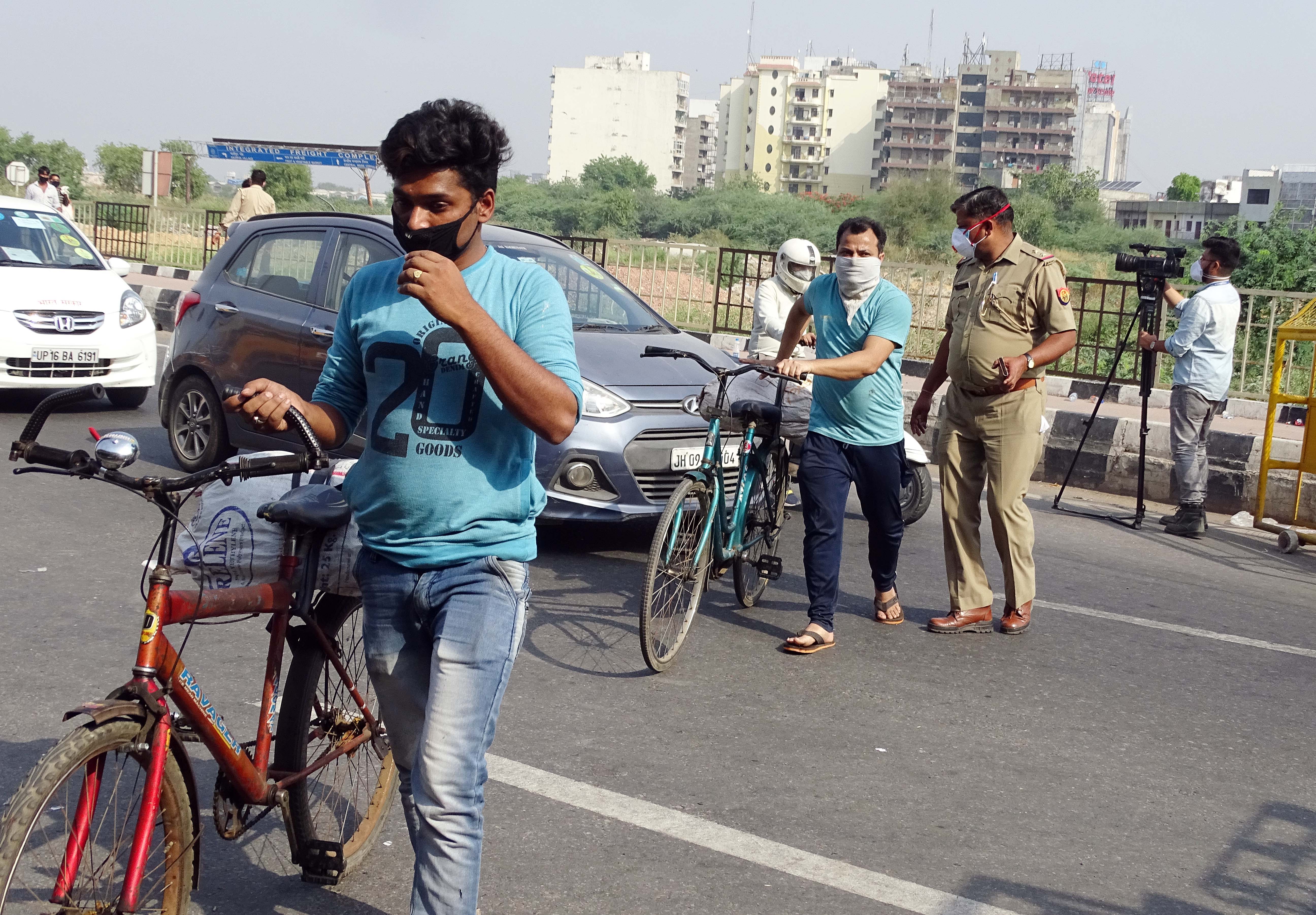 The number of orange zones was 284 and green was 319.
All the districts of the national capital have been put under red zone.
A district is considered in green zone if there are no confirmed cases so far or there has been no reported case for the past 21 days.