Mughal Garden renamed, will now be called 'Amrit Udyan'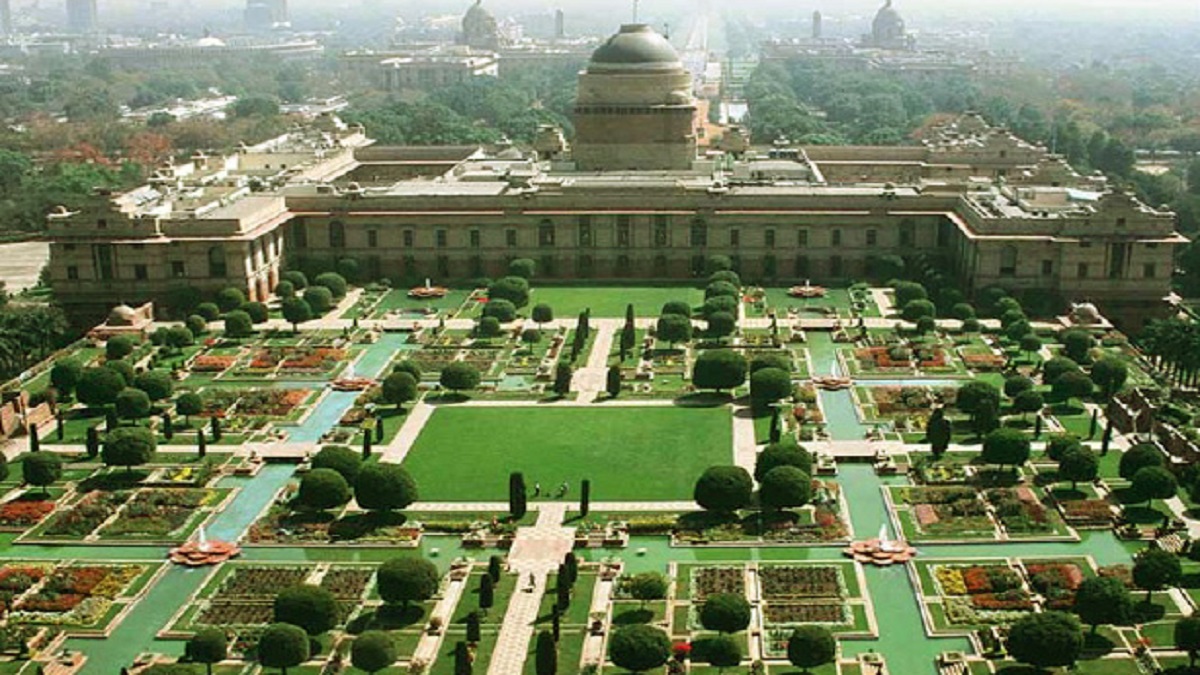 New Delhi: In yet another directive to free the country from the past colonial relics, the Centre on Saturday renamed the Mughal Garden in Rashtrapati Bhavan to 'Amrit Udyan'.
The move to rename the Mughal Garden comes in the backdrop of ongoing Azaadi ka Amrit Mahotsav, marking 75th year of country's Independence.
The Amrit Udayan will be open for public by President Droupadi Murmu on January 29 (Sunday). The state-of-the art, which houses one of the best ornamental plants & flowers remains in full bloom after the Winters and is open for common public for over a month.
Meanwhile, the renaming of Mughal Garden has sparked off series of verbal exchanges between the BJP and rival parties.
Congress termed it yet another partisan step of government to divide the society on lines of religion & also sow seeds of hatred towards other community.
Reacting strongly to Congress objection, BJP questioned its 'Indian-ness' claiming that renaming of such structures will only enrich our national heritage & monuments.
"It's very difficult to understand why Congress is opposed to every nationalist step. What problem it has with breaking away from the shackles of colonial mindset", asked BJP spokesperson Shehzaad Poonawala.