PM Modi to inaugurate Bengaluru-Mysuru Expressway on March 12, what it means for IT city residents
The expressway originates near Bengaluru's popular NICE Road and terminates near the Outer Ring Road in Mysuru.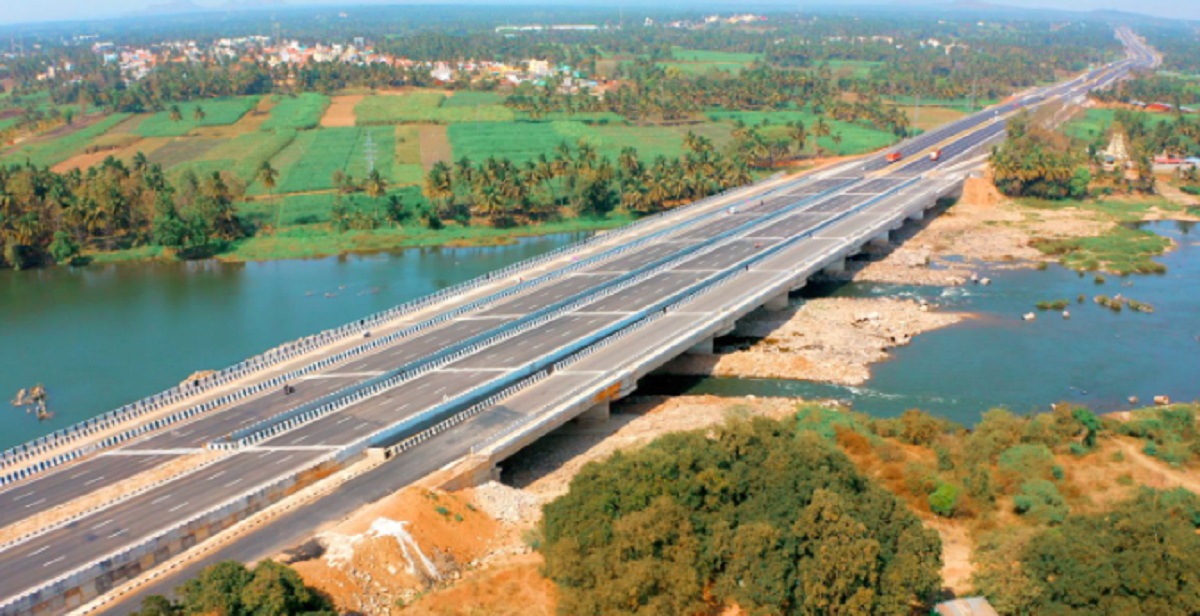 New Delhi: Prime Minister Narendra Modi is all set to dedicate to the nation, the 118 km long Bengarluru-Mysuru Expressway on Sunday (March 12).
The 118 KM expressway will not just remove several bottlenecks for commuters between two mega cities but will also increase the pace of travel. The Expressway is set to cut travel time between Bengaluru and Mysuru significantly & using this highway, commuters can shuttle between the two cities in 75 minutes only, as compared to earlier 3 hours.
118 km highway to cut travel time from 3 hrs to 75 minutes
Built at a cost of Rs 8480 crore, the Expressway will serve as a catalyst for socio-economic development of the region.
The expressway originates near Bengaluru's popular NICE Road and terminates near the Outer Ring Road in Mysuru. Once opened, the Expressway will offer a pleasant & joyous ride for IT city residents to Mysuru, a metropolitan city in Karnataka retaining its quaint old world charm.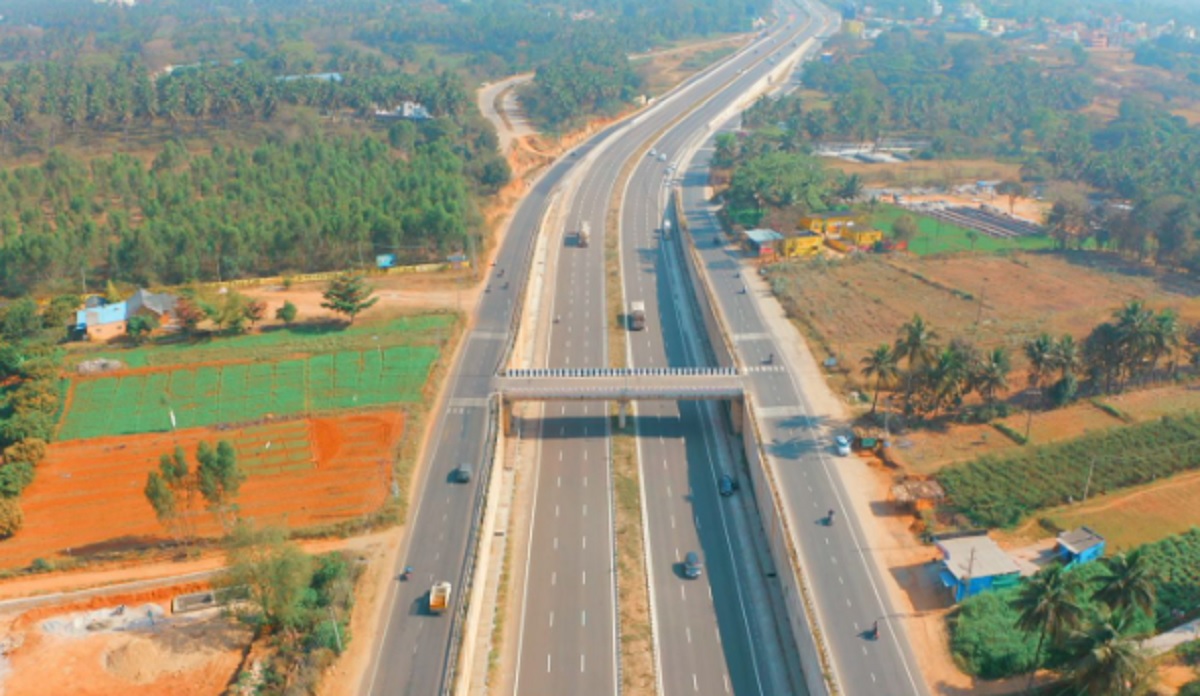 After inauguration of the Expressway, Prime Minister will address a public gathering in Maddur taluk of Mandya district. He will also participate in a roadshow in Mandya.
Transport Minister shares pics of Expressway
Union Transport Minister Nitin Gadkari shared the pictures of Expressway and also shared information about it.
Taking to Twitter, the minister informed, "the project involves building 89 underpasses and overpasses in addition to 4 rail overbridges, 9 substantial bridges, 40 minor bridges, and a piece of NH-275. All of this will enable commuters to cover the distance between Bengaluru and Mysuru in 3 hours and 90 minutes."
An important connectivity project which will contribute to Karnataka's growth trajectory. https://t.co/9sci1sVSCB

— Narendra Modi (@narendramodi) March 10, 2023
About Bengaluru-Mysuru Expressway
The 118 km long Expressway was constructed as part of the Bharatmala Pariyojana project and has provision of 6 main carriageway lanes & 2 service road lanes.
The Expressway will provide free & uninterrupted rides from Bengaluru & Mysuru & vice-versa. A total of 69 bus bays, 49 underpasses, 13 overpasses has been built for smooth travel while fencing has been done both sides of the 6-lane highway.
A greenfield bypass will also come up along the Expressway.