UP STF nabs 4 Rohingyas living illegally in Meerut, busts gang engaged in human trafficking, forging papers
Speaking to press, Prashant Kumar, UP ADG Law & Order, said, "Human trafficking of this nature can effect change in demography if allowed unchecked. Such persons were also causing huge economic losses to the country by way of Hawala transactions."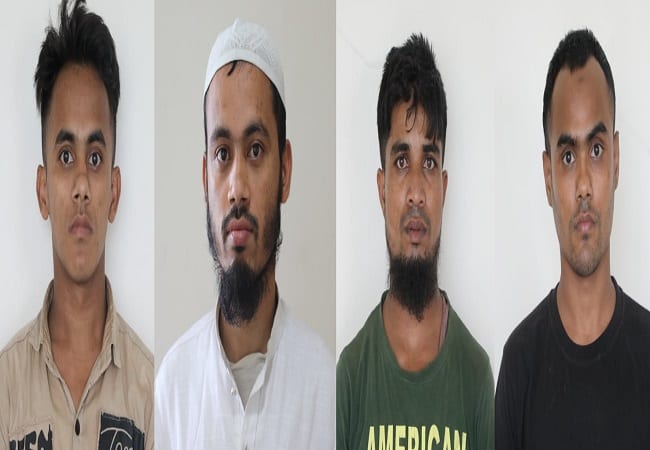 New Delhi: In a major operation, the Uttar Pradesh Anti-Terrorist Squad (UPATS) arrested 4 Rohingyas living illegally in Meerut on Friday.
These 4 Rohingyas are reportedly part of the gang which forged papers for Rohingyas' entry and illegal stay in the country. The gang is said to have been involved in human trafficking as well.
These illegal immigrants have been identified as Hafiz Shafiq, Azizur Rehman, Mufizur Rehman and Mohd Ismail. Incriminating documents including forged identity cards, passports, laptop, pen drive and foreign currency has been seized from their possession.
Rohingya racket busted
These Rohingyas carried out hawala transactions, facilitated illegal immigration of their fellow community into India by forging documents. The alleged Rohingya racket also used to earn commission by facilitating employment to these illegal migrants in companies/firms with fraudulent documents.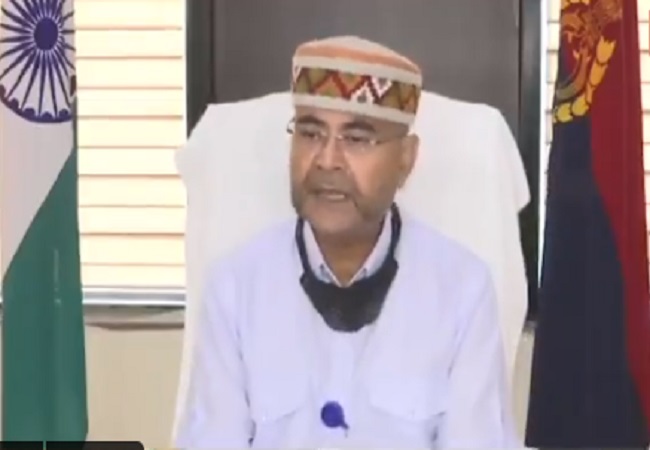 Speaking to press, Prashant Kumar, UP ADG Law & Order, said, "Human trafficking of this nature can effect change in demography if allowed unchecked. Such persons were also causing huge economic losses to the country by way of Hawala transactions."
He further said these gangs make fake United Nations High Commissioner for Refugees Card and charge a lot of money and then help people enter India illegally after making their fake Indian IDs.
2 Rohingyas held in Aligarh with gold biscuits
Days ago, 2 Rohingyas, identified as Mohamed Rafique and Mohammed Amin were apprehended from Aligarh. The ATS team also recovered six gold biscuits, Aadhar cards and UNHCR cards from their possession. The ATS arrested the two on a tip-off given by one Noor Alam and Amir Husain, who was arrested in Ghaziabad last week.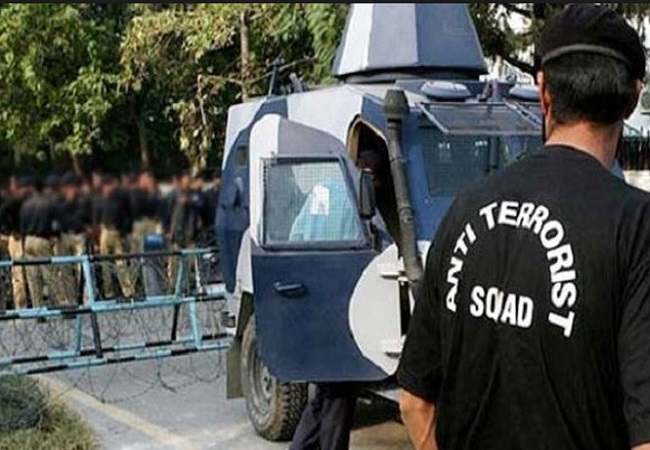 A senior ATS official speaking on the arrest had said, "The situation was alarming since they are managing to get Indian identity proofs with the help of Rohingya Muslims living here for past many years."