'We are Balasaheb's Shiv Sainiks': Eknath Shinde tweets as he camps in Gujarat with several party MLAs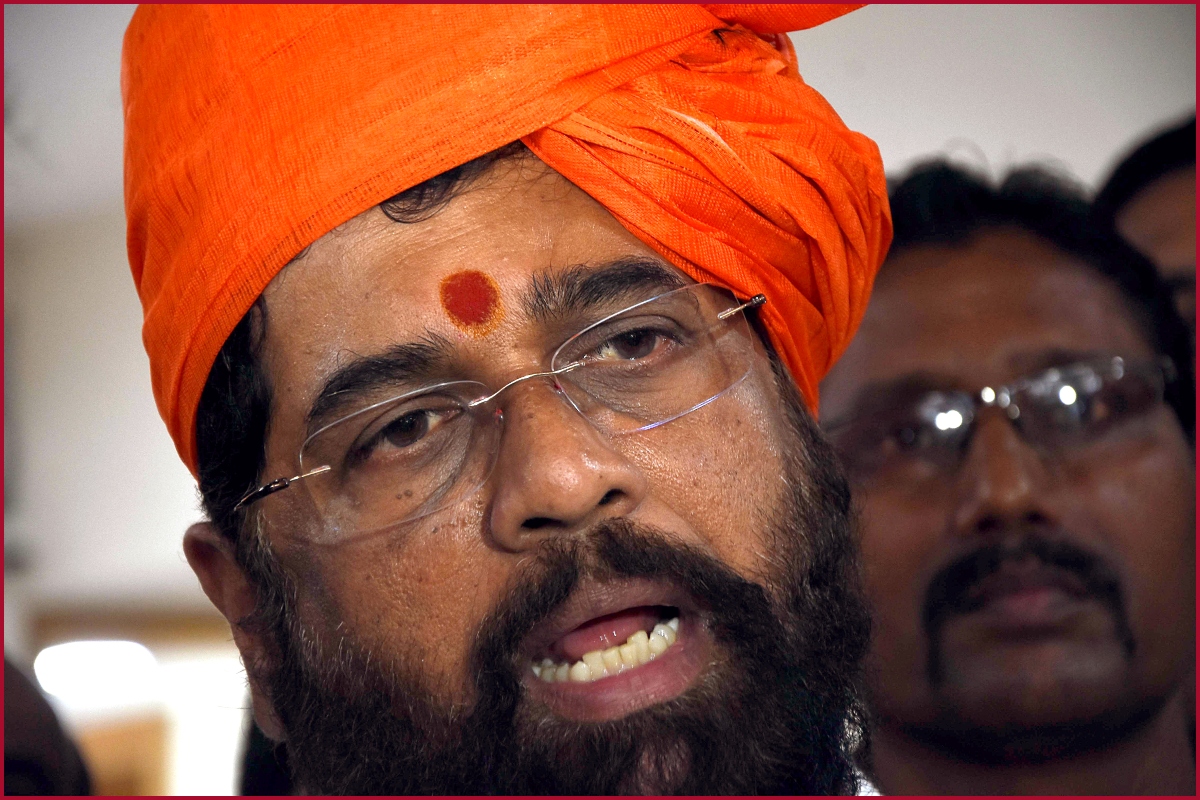 New Delhi: Rebel MVA Minister Eknath Shinde on Tuesday said in a tweet that 'We are Balasaheb's staunch Shiv Sainiks' amid crisis.
He Tweeted, 'We are Balasaheb's staunch Shiv Sainiks. We have never and will never cheat for power regarding Balasaheb's thoughts and Dharmaveer Anand Dighe Saheb's teachings'
आम्ही बाळासाहेबांचे कट्टर शिवसैनिक आहोत… बाळासाहेबांनी आम्हाला हिंदुत्वाची शिकवण दिली आहे.. बाळासाहेबांचे विचार आणि धर्मवीर आनंद दिघे साहेबांची शिकवण यांच्याबाबत आम्ही सत्तेसाठी कधीही प्रतारणा केली नाही आणि करणार नाही

— Eknath Shinde – एकनाथ शिंदे (@mieknathshinde) June 21, 2022
This comes at a time when reports said that Shiv Sena has decided to remove Eknath Shinde as its Legislative party leader.
Sources also said that Sewri MLA Ajay Chaudhary will be the new Shiv Sena Legislative Party leader.
Meanwhile, NCP leader Sharad Pawar said that "Eknath Shinde never told us about his CM ambitions."
"I am sure Uddhav Thackeray will handle situation," he said.
This is a developing story.