These 5 Indian oldest eateries serve authentic delicacies along with essence of nostalgia; Check inside
Although several food hubs are opening in India, trying out new dishes, some old eateries offer the essence of nostalgia.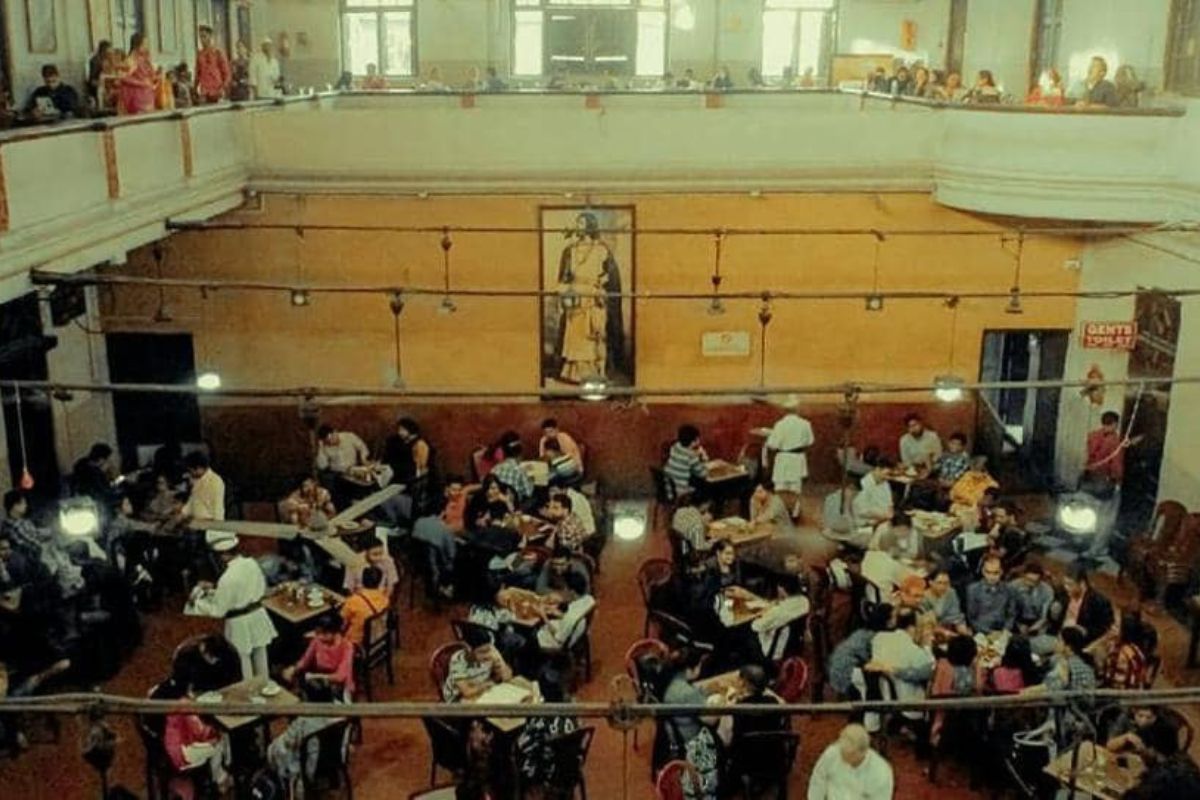 New Delhi: India is renowned for its food delicacies and is considered to be the hub of spices and culture. The country has a variety of meals to offer with authenticity from each state. The richness of food can lift one's spirit and there are numerous ways to do so in India. Although several food hubs are opening in India, trying out new dishes, some old eateries offer the essence of nostalgia.
The following old-known restaurants are worth a visit if you like to catch up with history and local culture as well as delicious food.
Take a look below:
1. Karim – Old Delhi
This is one of the most popular places to eat and hang out among Delhiites. The café first opened in 1913 and offers a variety of non-vegetarian food. The food ranges from kebabs, including Seekh Kebabs, Shammi Kebabs, and Mutton Tikka. The café maintains a good service despite the huge crowd.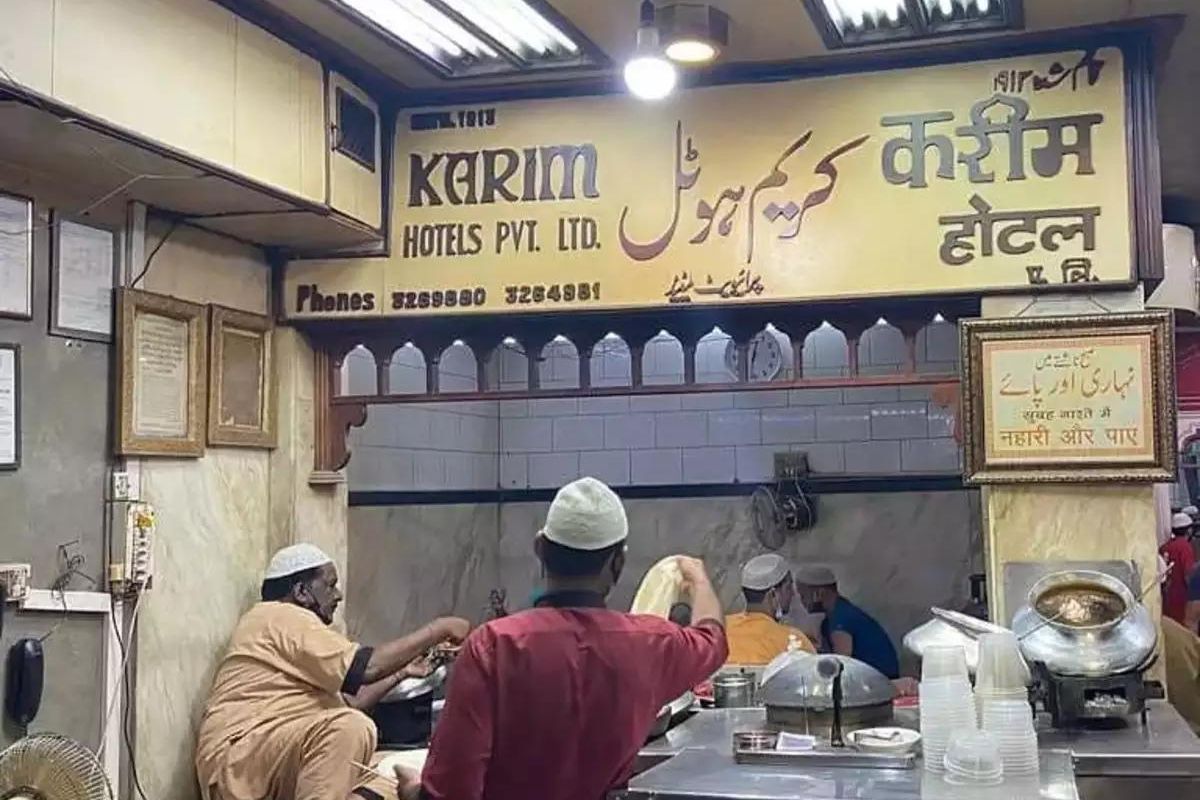 2. Indian Coffee House – Kolkata
The Indian Coffee House is one of the well-known cafés in India. It is located in the busy College Street which evokes a part of Kolkata's heritage. The place is a hub for long hours of discussions and adda and a gathering spot for students. Some of the guests who visited the café in the past are Satyajit Ray, Mrinal Sen, and American poet Allen Ginsberg. The Coffee House opened in 1876.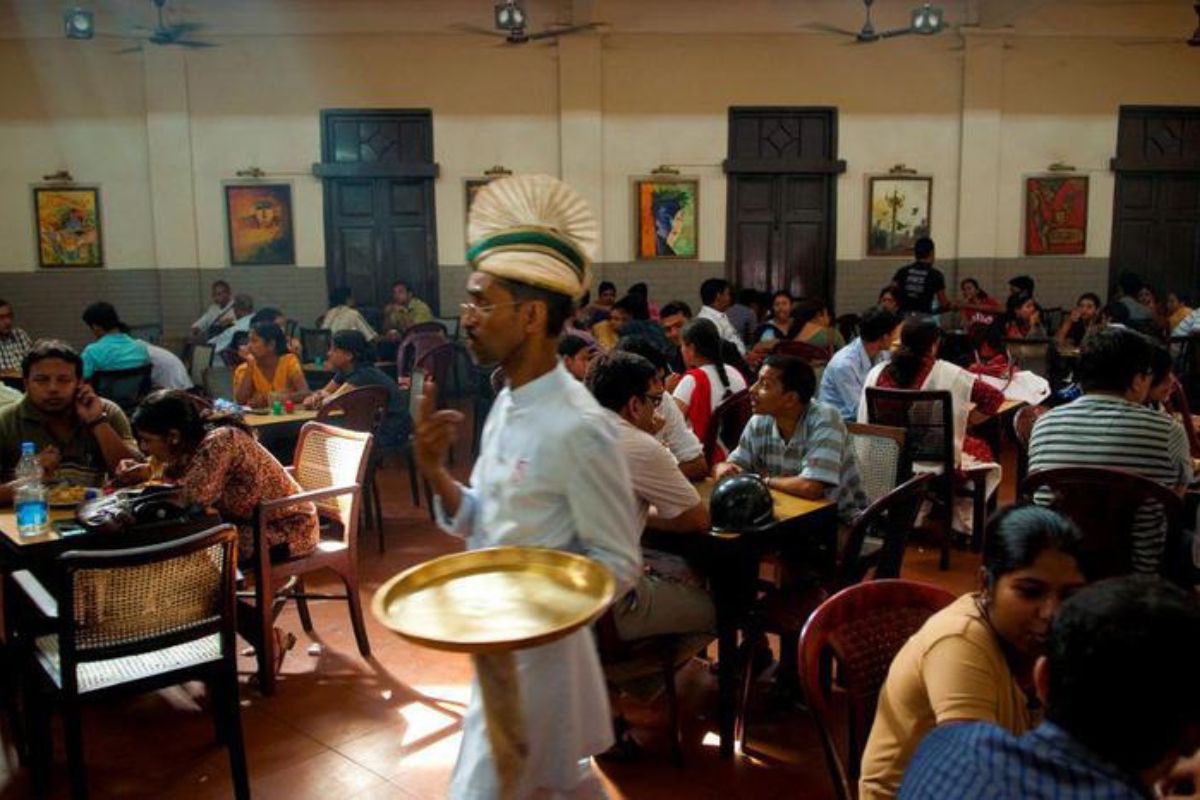 3. Glenary's – Darjeeling
This bakery is nearly a century old and is quite popular among residents and tourists. The place is known for its baking and its desserts are exceptional. Besides, the bakery provides a view of the mountains under the wide sky. Apple pies, fresh meat pies, and Darjeeling tea are all must-tries.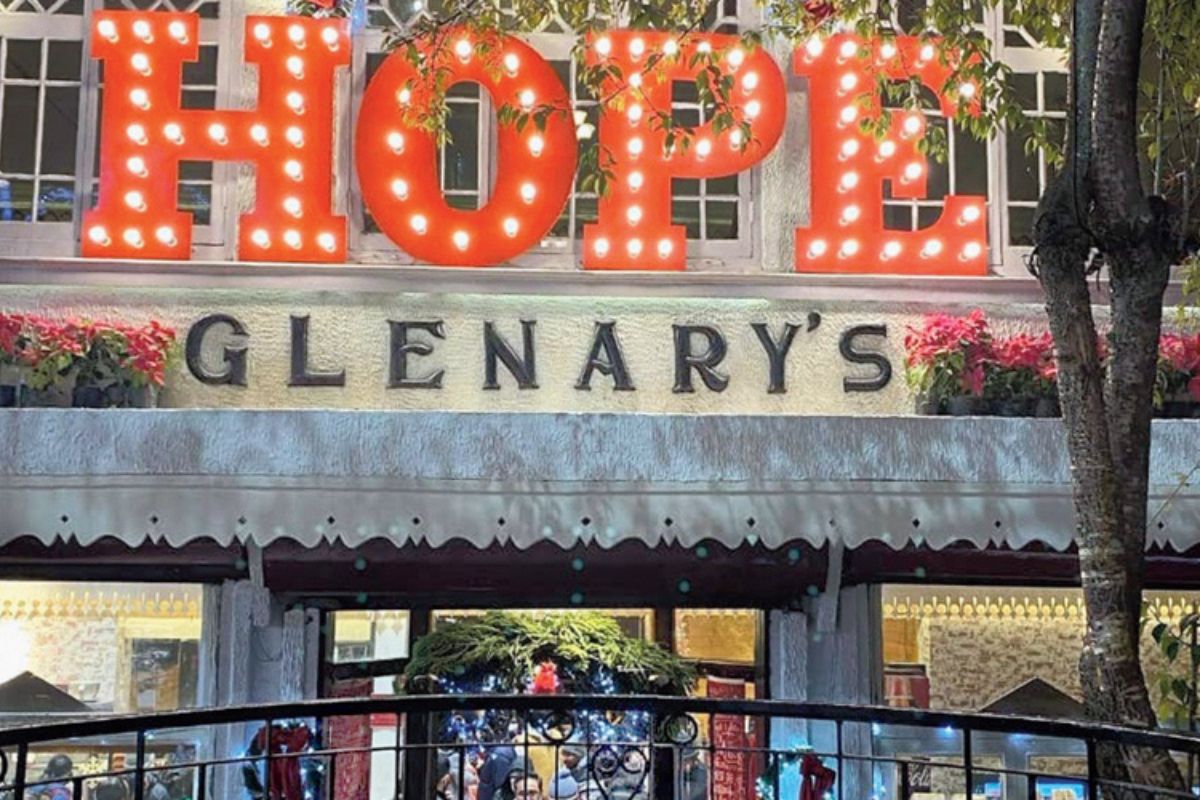 4. Leopold Café – Mumbai
This can be considered a historic landmark with bullet-riddled walls and mirrors from the terrorist attacks in 2008. The place not only celebrates the novelty value from the perspective of locals and tourists but also is a sign of resilience. Its legendary is kept constant by multicultural food.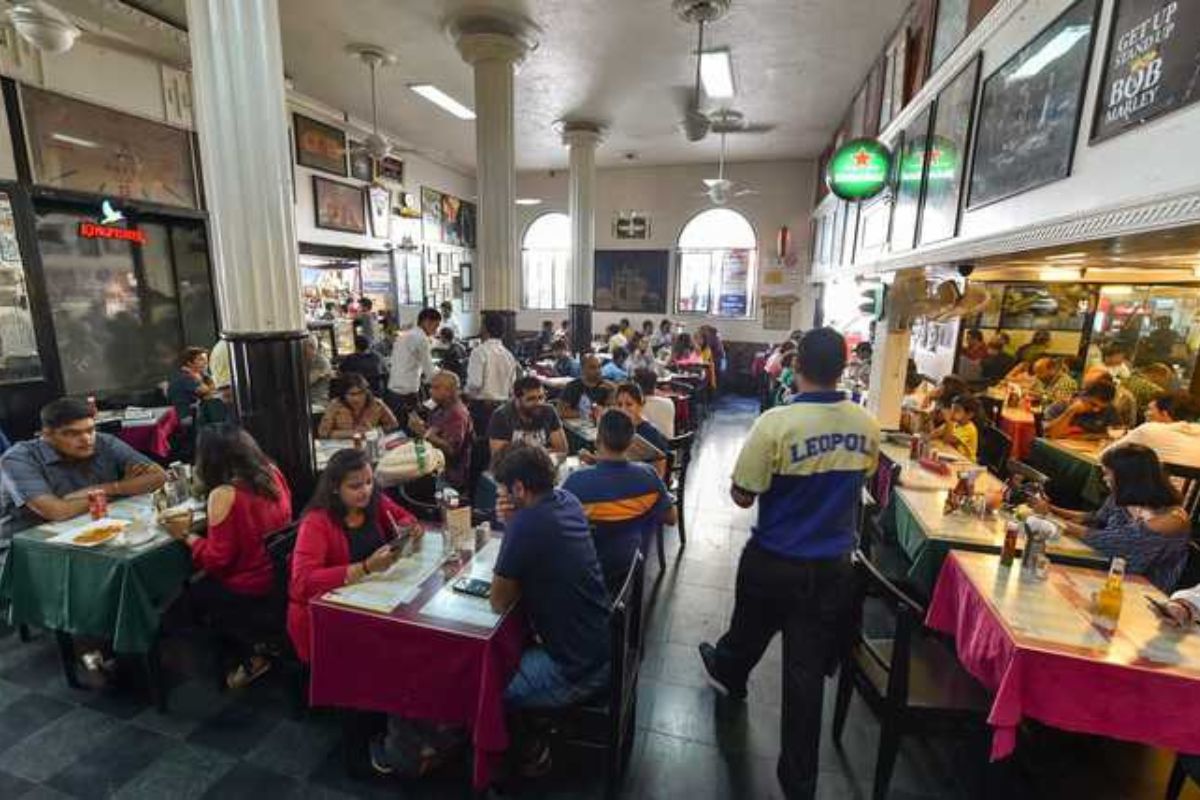 5. Hari Ram & Sons – Allahabad
The roadside food store is renowned for samosa and pakoras which are served fresh to its customers. The scents of pure ghee with which the snack items are made are a treat to its customers. Take a moment to look at the basic interiors which resonate with the culture of the city. Besides, the food is pocket-friendly and satisfying.