PM Modi, being the first recipient of Lata Mangeshkar Puraskar, further cements his 'Karmayogi philosophy': SK Narvar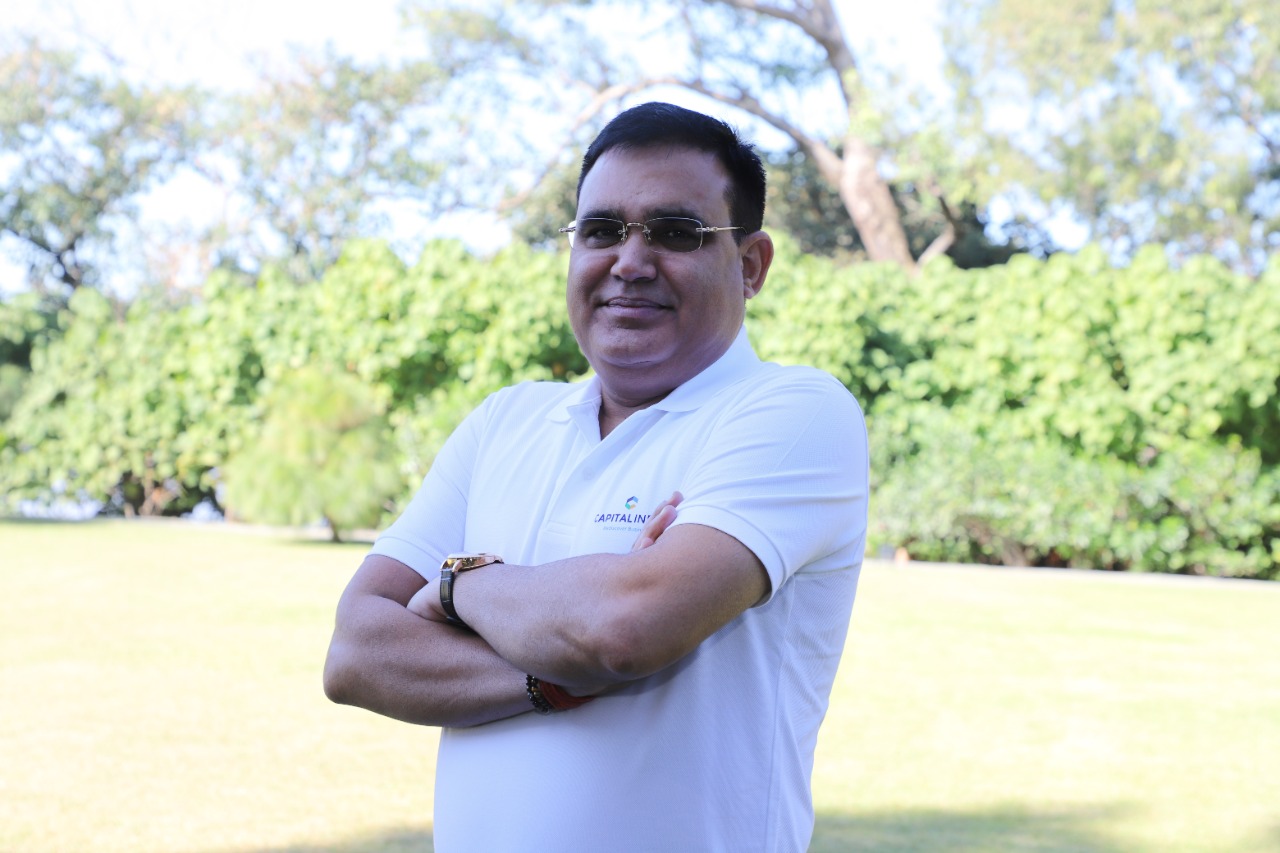 Prime Minister Narendra Modi is one of the finest example of selfless leadership, having dedicated his life for the welfare and good of the country, says SK Narvar, Chairman, Capital India Corp. The award to be bestowed by Master Deenanath Mangeshkar Smruti Pratishthan Charitable Trust is a due recognition for the untiring work done by Narendra Modi.
Ques: What does the Lata Mangeshkar Puraskar signify for PM Modi?
SK Narvar: It is a matter of great pride that the family and Master Deenanath Mangeshkar Smruti Pratishthan Charitable Trust has announced to bestow the first-ever award in the memory of singing icon Lata Mangeshwar on PM Modi. My heartiest congratulations to Prime Minister Narendra Modi.
It mentions that the award is bestowed on an individual who has made path-breaking, spectacular and exemplary contributions to the nation, its people and society. PM Modi's leadership is a proof that the country has immensely benefitted from his leadership vision and hard work.
Ques: Can you explain the "Karmayogi" philosophy for PM Modi?
SKN: Let me answer your question in a direct manner; since the time PM Modi has taken charge, he has in single minded manner worked towards the upliftment of his fellow citizens. Today, be it domestic or international relations, his vision has ensured that India as a nation is seen as a strong partner to the entire world.
Additionally, since taking office, he has been subject to various false accusations and negative propaganda on an everyday basis; without getting demoralised or defocused, he has carried on his duty and reforms in a determined manner. As business leaders, it is a great example to not get bogged down by criticism but do what is right for the organisation and customers. Moving ahead constantly and making progress is key to the "karma yogi' philosophy.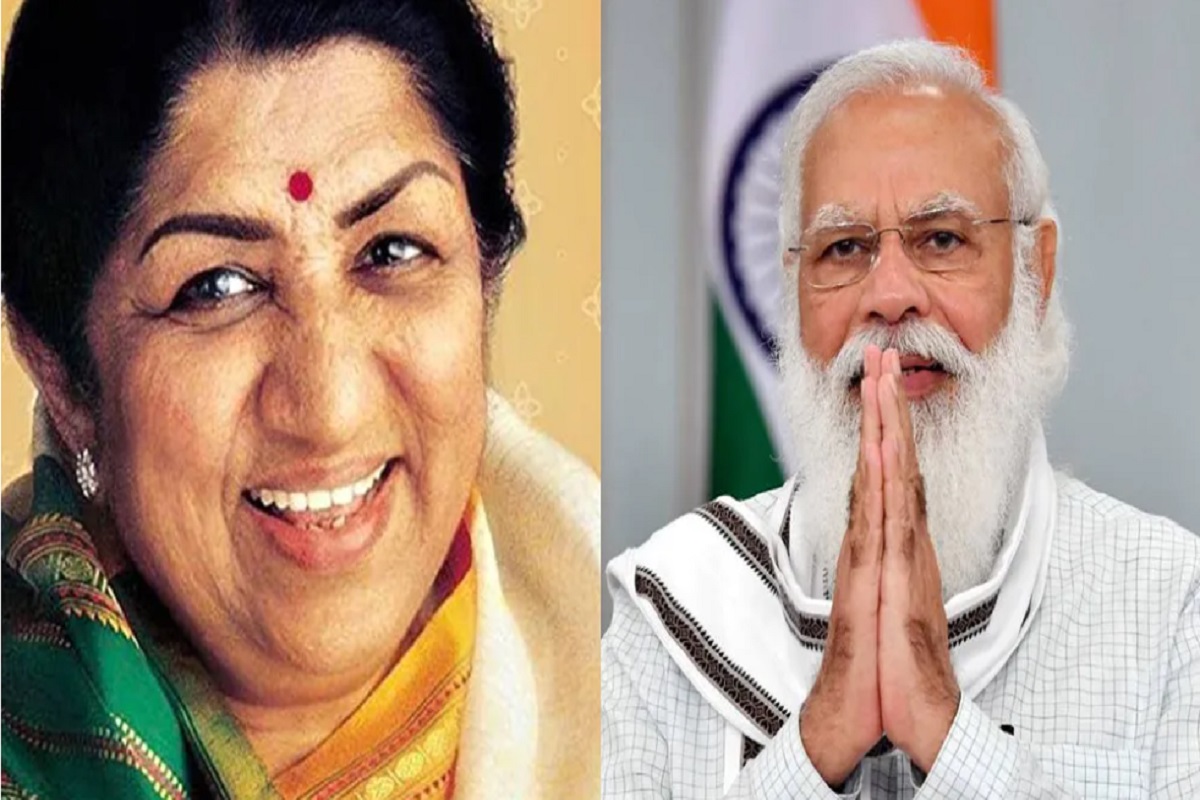 Ques: Is this philosophy relevant in today's time?
SKN: In one of his addresses, PM Modi had mentioned the meaning of the word Karmayogi – a person who works for others betterment or helps others till his last breath. During his tenure PM Modi has brought not only dedication and compassion at work but also accountability. Be it the poverty reduction direct benefit transfers to encouraging Indian manufacturing (PLI schemes) to protecting our borders, PM Modi's vision has energised the ruling politicians, bureaucracy and ground level staff to work towards nation building in a self-less and dedicated manner.
Like Swami Vivekananda who was a real Karmayogi from our ancient times, PM Modi can be bestowed the same mantle for building a modern and progressive India.
Ques: How do you feel today about this award?
SKN: Lata Didi was herself is an epitome of hardwork and passion; she dedicated her life to Indian music and singing. She rendered her voice not only for commercial purposes but even for our army jawans for boosting their morale. She lived a simple life and let her work (voice) speak for itself. And she shared a wonderful sister-brother friendship with Narendra Modi.
She recognised PM Modi's hard work and focus on improving India as a nation –all-round development and spoke often during her lifetime. The very first person to get this award – PM Modi – is a befitting testament to the hard work and exceptional courage, commitment and compassion that a leader has shown towards his country, citizens and the world community. It is a well-deserved award and should be celebrated by every Indian.