Why Nitish Kumar has earned the sobriquet of 'Paltu Ram' in politics
If Nitish dumps BJP and goes with RJD, this will be yet another flip-flop by him. Here is a look a the volte face by Bihar CM to stay in power.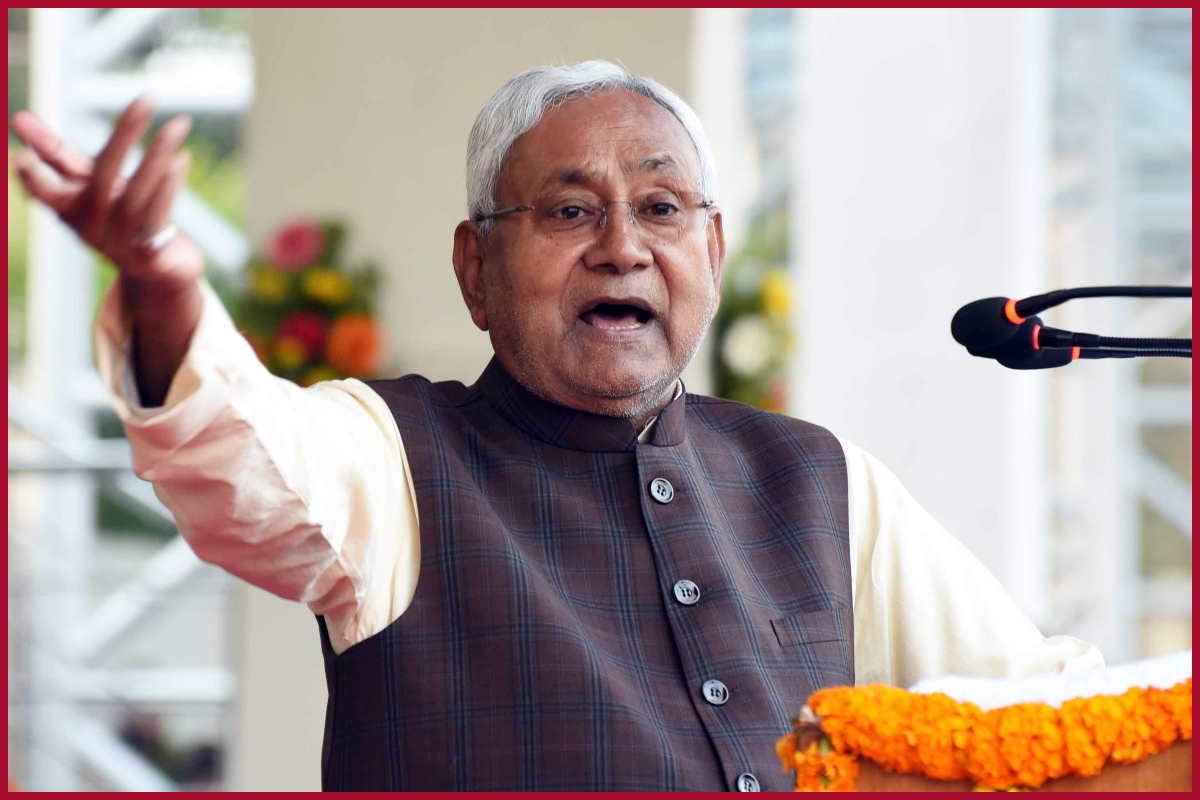 New Delhi: BJP and JD(U) alliance in Bihar is heading for a divorce and going by speed of political churning, Nitish Kumar has decided to dump BJP and joins ranks with Tejashwi Yadav-led RJD.
CM Nitish Kumar is set to meet Bihar governor alongwith Tejashwi Yadav, as the latter is speculated to get Deputy CM post along with Home portfolio.
Remember, it was the same Tejashwi Yadav, who launched scathing attack on Nitish Kumar after losing power in the previous term & losing out in Assembly elections 2020. 'Paltu Ram' was one of his repeated jibes at Nitish Kumar.
Breaking down Nitish's model of politics
Nitish Kumar-led JD(U) has been ruling Bihar since 2005 and has become the longest serving Chief Minister of Bihar. In more than 15 years of his reign, he has jumped ship twice, from NDA camp to Mahagathbandhan & vice-versa. Both the times, JD(U) remained the smaller party in terms of numbers but it managed to take the upper hand in governance.
In past 9 years of governing Bihar, Nitish Kumar has jumped ship twice, formed coalition governments with extremely opposite partners. His political acumen & management made the alliance survive with ease. This prompted his rivals especially RJD leaders to taunt him with Paltu Ram jibe.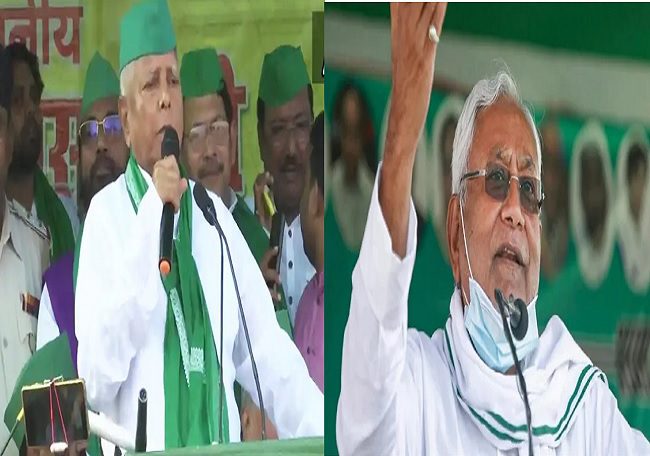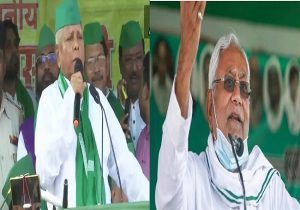 For last few days, speculations were rife about imminent quake in Bihar politics. RJD was sending feelers to JD(U) and Nitish has finally chosen to divorce the BJP by aligning with former ally. Though, analysts & political pundits are not surprised as they were anticipating such a move given the discomfort & distress that BJP & JD (U) were since government formation.
If Nitish dumps BJP and goes with RJD, this will be yet another flip-flop by him. And, this tendency of switching sides for better political prospects earned him the moniker/sobriquet of 'Paltu ram', a name given by Lalu Yadav.
Nitish's volte face in 2015, then in 2017 & now 2022
After Narendra Modi became the PM face of BJP before 2014 Lok Sabha elections, Nitish Kumar drew a red line over support to BJP and asserted that the party will stand for secular votes & secular state.
Before 2015 Assembly elections, Nitish joined hands with arch rival Lalu Yadav-led RJD and Congress & other smaller parties to form Mahagathbandhan or grand alliance. This alliance won 178 seats, thus forcing the BJP out of power.
In 2017, the ties between JD(U) & RJD worsened following CBI raids at Lalu's residence in IRCTC scam in which Tejashwi Yadav, Lalu's son was also named one of the accused for receiving profits from land transfers.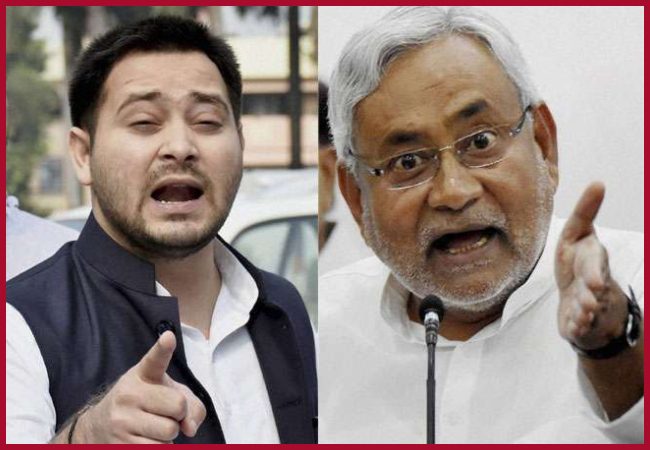 When Nitish sought to take moral high ground by asking him to come clean on the issue, the RJD saw it as a means to embarrass the party. The latter rather launched attack on Nitish' s clean image & accused him of corruption.
Nitish chose to step out of the Mahagathbandhan and joined hands with the NDA. He remained the Chief Minister while BJP leader Sushil Modi became his deputy.
RJD supremo Lalu saw it as a betrayal by Nitish and pinned blame on him for the disintegration of Mahagathbandhan.
The RJD chief accused him of being an "opportunist" politician and also named him "Paltu Ram" (turncoat), a jibe his son Tejashwi repeated often in election rallies.
Tenuous ties within NDA
After his return to NDA fold, all looked rosy initially, however, cracks emerged when the alliance headed for 2020 Assembly polls.
As the BJP didn't want to Nitish to walk away with all the credit, the internal squabble began and also showed up in the election results as the NDA alliance could barely emerge victorious.
Even after government formation, their ties remained fraught with risks, as they differed on multiple issues including the proposal for population control, caste census, demand for special category status for Bihar and others.
As the turbulence in BJP-JD(U) alliance has reached alarming levels, it's again be a matter of interest/observation to see when the Bihar CM does a volte face or not.