5 Prestigious upcoming sports events in 2022; Check when and where to stream them on Hotstar, Sony LIV and others
World Athletics Championships start on July 15 and this time the Indian contingent will have Olympic medallist by their side as Neeraj Chopra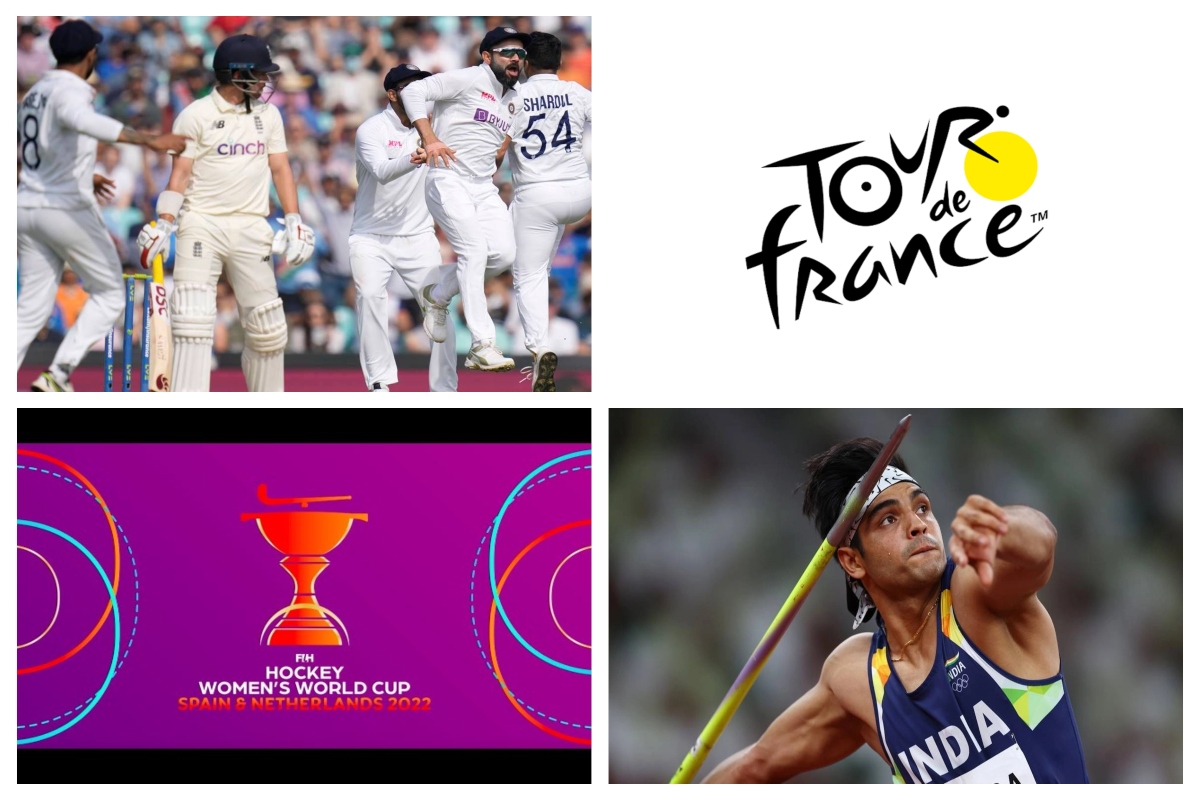 New Delhi: Summers are always thrilling for sports lovers. With the rise of OTT, sports events, no matter how big, stream on OTT platforms. With tennis, athletics, cricket and football events at their peak this summer, sports federations across the world are offering a great experience.
You surely would not want to miss this thrilling experience! So, here is a list of upcoming sports events and where to watch them on OTT:
1. India's tour of England (Cricket)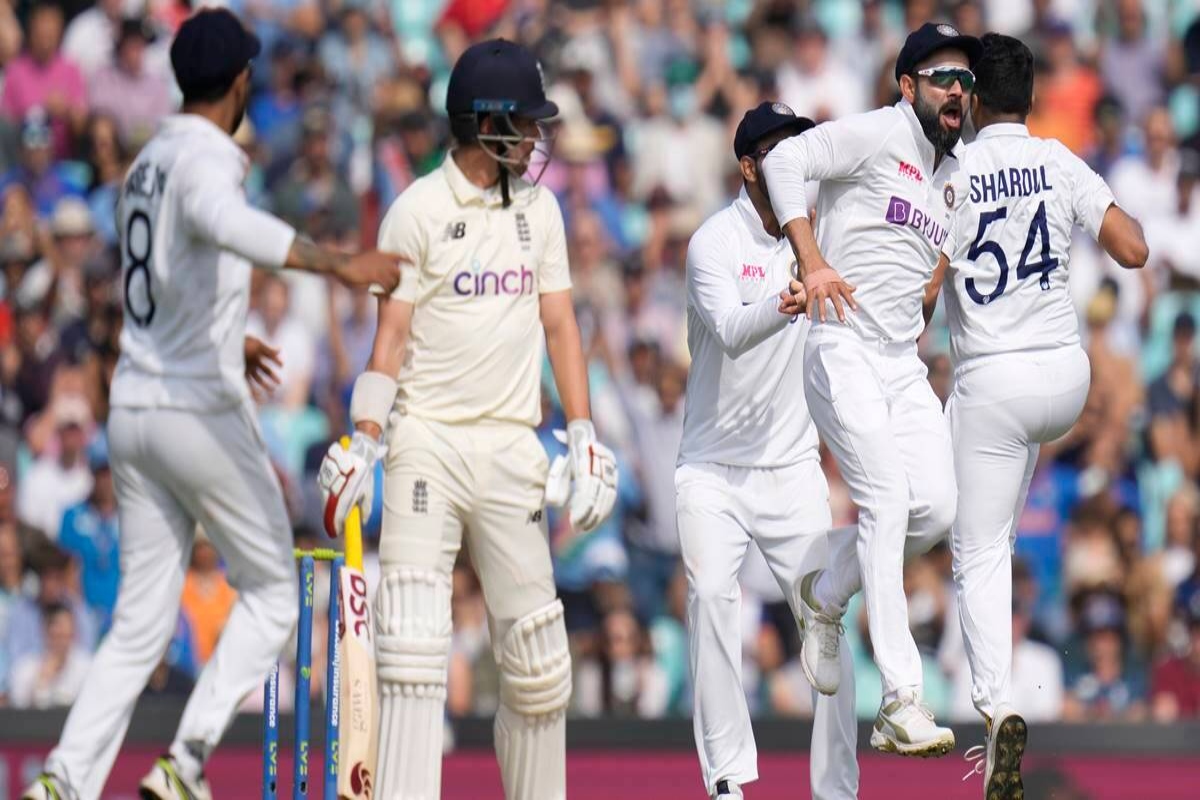 The Indian Men's Cricket Team will be touring England in the first week of July. Starting from July 1, they will play the final test match of the series that got postponed due to COVID-19. Indian is currently leading the series by 2-1. Apart from the test game, India and England will play 3 T20!s and 3 ODIs also.
The tour will be streaming live on Sony LIV.
2. Wimbledon (Tennis)
One of the most prestigious grand slams of Tennis, the Wimbledon starts on June 27. It will feature the likes of Novak Djokovic, Rafael Nadal, Serena Williams and Naomi Osaka. The event ends on July 10.
The grand slam event can be watched live on Disney+Hotstar.
3. Women's FIH Field Hockey World Cup (Hockey)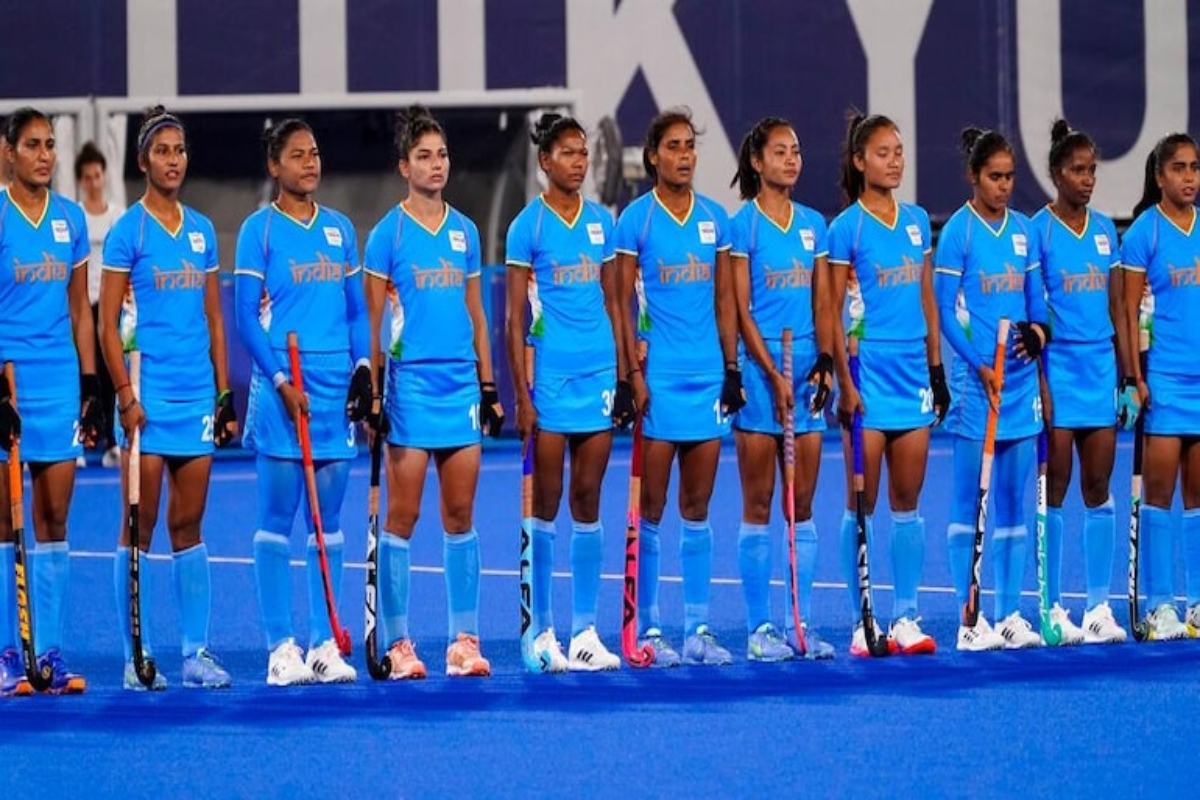 The Women's Hockey World Cup will be played in Spain and Netherlands from July 1 to July 31. Indian team is in Pool B with China, New Zealand and England.
The world cup can be watched on https://watch.hockey/ or Watch.Hockey App.
4. IAAF World Athletics Championships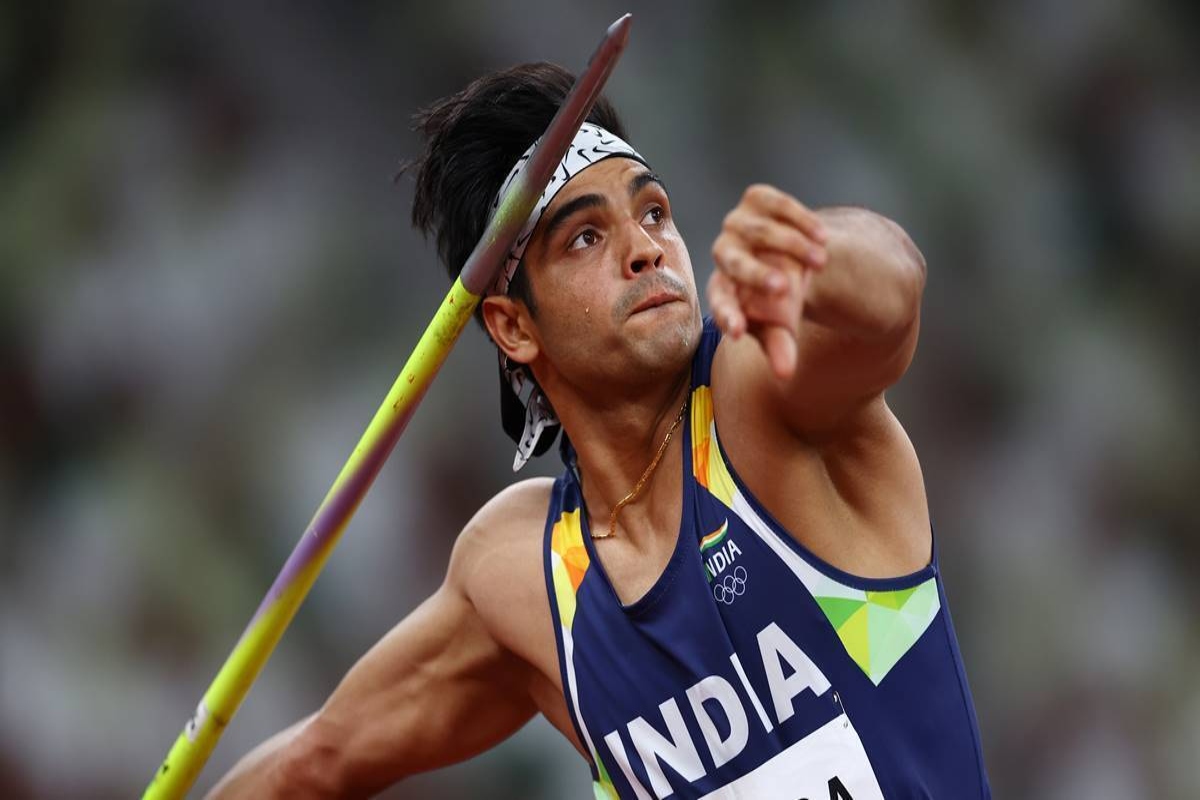 World Athletics Championships start on July 15 and this time the Indian contingent will have an Olympic medallist by their side as Neeraj Chopra will be participating in the Javelin Throw event. A total of 10 athletes have qualified for the games. Anju Bobby George's bronze in Long Jump in 2003 is the only medal ever for India at World Athletics Championships.
The event will be streaming live on Disney+Hotstar.
5. Tour de France (Cycling)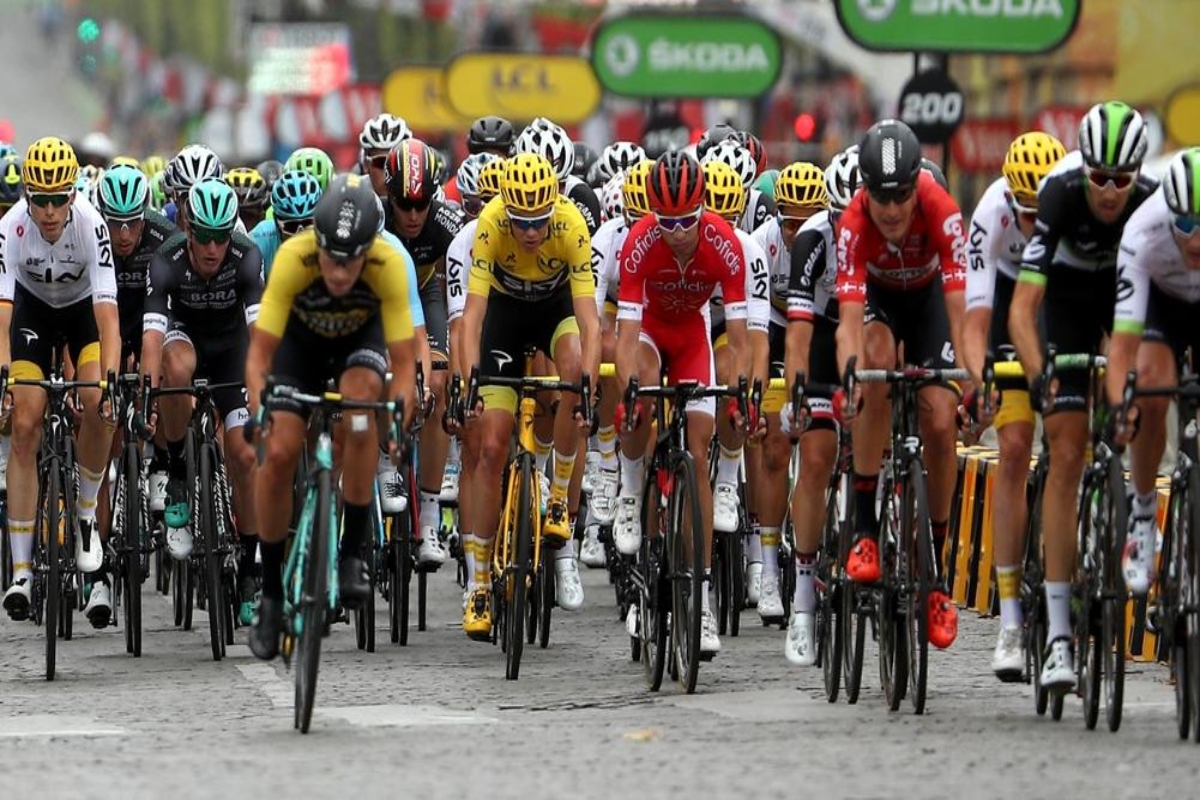 The biggest cycling event, Tour de France, is back. This grand tour comprises about 20 teams with 9 participants in each team. The event will take place from July 1 to July 24.
The event will stream on Hulu.