A lookback at Sachin's era: How Little Master ruled the cricket field for 24 years
He is the only Indian cricketer to hat hit 100 centuries in both formats of game combined, a feat that may never be repeated.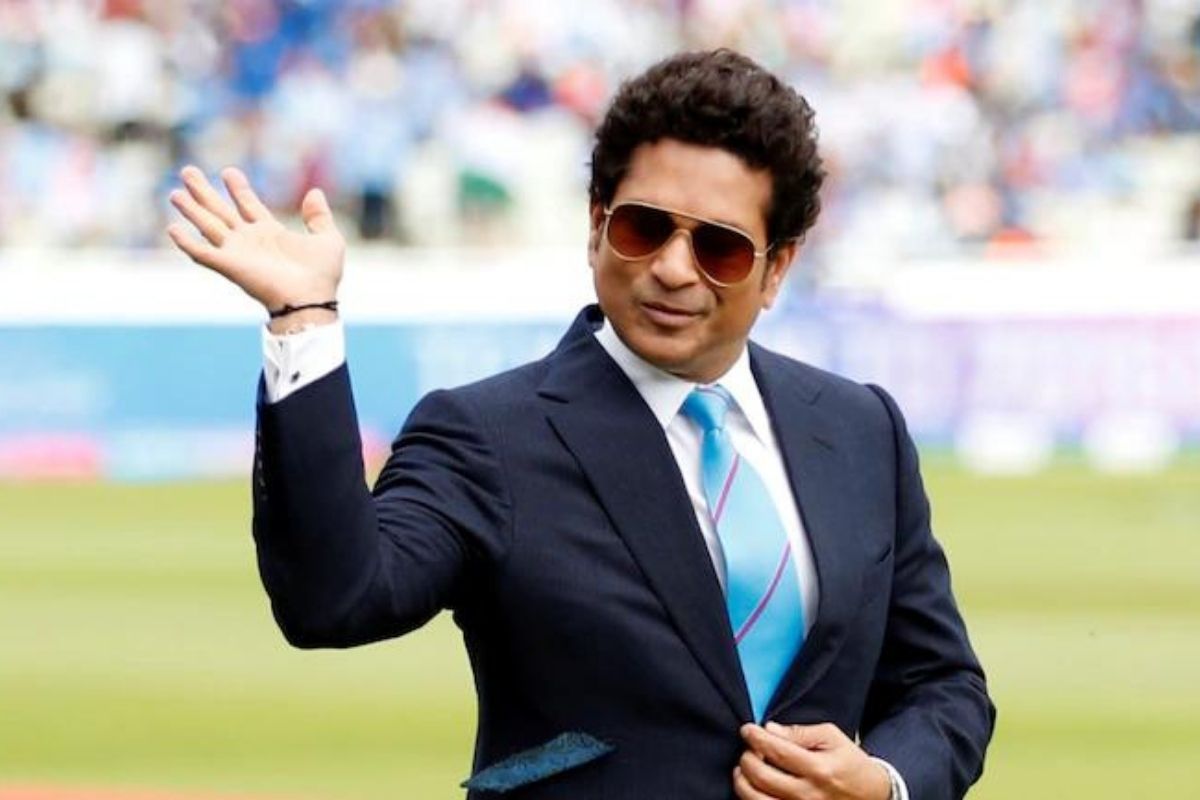 New Delhi: India's most loved cricketer Sachin Ramesh Tendulkar turned 50 today. It may appear surprising for some but out of 50 years, the cricketer spent his life on the cricket pitch for 24 long years.
Little Master, God of Cricket or Master Blaster…call him by whatever name, Tendulkar continues to rule the hearts of cricket lovers despite a decade of his retirement. Every time, he took the cricket field, the chants of 'Sachin Sachin' would reverberate in the stadium and also from those sitting at home.
1998- 2013, most exciting era of Cricket
The legendary cricketer ruled the cricket field & the hearts of cricket fans for 24 long years, from 1989 to 2013. Having entered the game at a tender age of 16, the Master Blaster re-wrote history, created several records in his name & broke many previous ones.
His glittering career did suffer some setbacks but they were momentary. The ace cricketer returned to the game with a bang, after every challenge. His longevity & sustainability for 24 years is also one of the big hallmarks of his career.
Debut on Nov 15, 1989 & retirement in 2013
November 15, 1989 was the date when India's youngest cricketer Sachin Tendulkar made his debut against Pakistan in Test cricket. He couldn't leave good impression in debut Test match as he got out at 15 runs in first innings & didn't get to bat in the second innings.
The Master Blaster's final appearance on the field on in November 2013, when scored his 68th Test half-century at his home ground, Wankhede stadium in Mumbai. He was giving a fitting farewell by the teammates after Team India beat West Indies by an innings & 126 runs.
Accolades & records
Tendulkar remains one of the biggest celebrated cricketers in India. Having amassed over 34,000 runs across all formats of game, 15,921 runs in Tests, 18,426 runs in ODIs, he holds many records in his name.
He is the only Indian cricketer to hat hit 100 centuries in both formats of game combined, a feat that may never be repeated. However, he wants an Indian to break that record, whenever that happens. Sachin hit a total of 164 half-centuries, 96 fifties in ODIs and 68 in Test.
He suffered several injuries during 24-year career, including back injury in 1999 to elbow injury in 2009. But, he endured it all and overcame all challenges with ease.
He also holds the record of having longest career in ODI cricket. His ODI career spans a total of 22 years & 91 days, as reported by a leading portal.
Wishing the nation's most loved cricketer, a Happy Birthday as turns 50 today.