Astrology 2022: Message of the Day (August 7)
Love from the heart of hearts!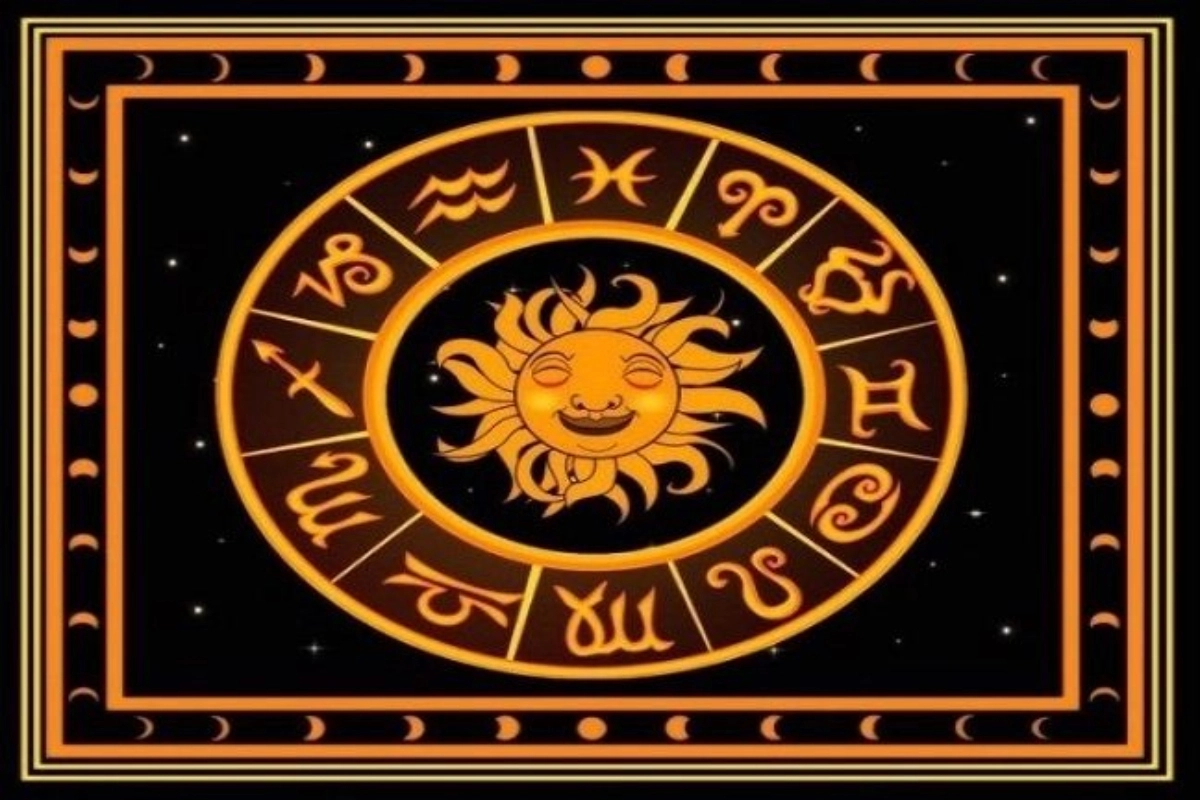 Message of the Day – By Renooji
The purpose of healing is to connect to the universe of plenty, interpret the signs and messages, and moving away from danger lengthen the connection with others, with the ability to engage with spiritual healing and to live well.
Any spiritual practice of healing that we engage with in this human life, brings us closer to our true mission.
It inspires us to connect to the power, to engage psychologically, emotionally, mentally and spiritually to the wholeness of the light.
To connect to the greatest source of healing and the strongest protection against all ills. Connect to the life energy, to the elements, to the longevity of your spiritual healing connection and heal on.
Healing hugs of great spiritual wisdom.
Love from the spiritual image centre.
Renooji.
Strongly stable, I live to love!
"I appreciate my connection to the heart of the healing light and healing all, I remain
positive and grateful."
Repeat at the kundalini chakra 11 times.