Home » Coronavirus »
Satyendar Jain says 'Pandemic nearing endemic in Delhi', while positivity rate rises to 0.31 pc
Delhi recorded as many as 321 fresh Covid-19 cases and one related fatality in the last 24 hours and it is the second consecutive day when the city witnessed more than 300 new cases.

March 7, 2021 14:52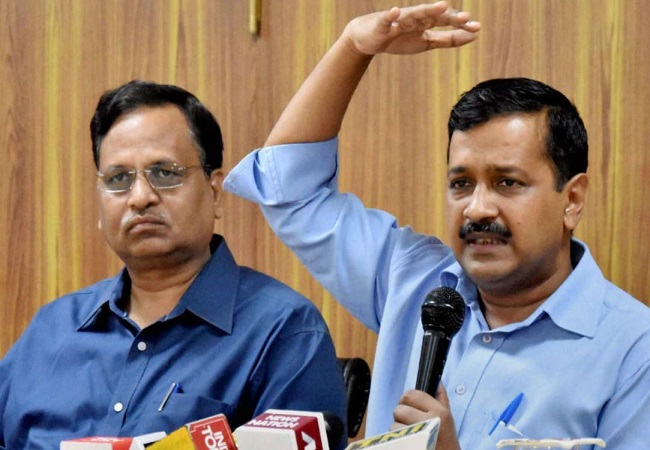 Satyendar Jain says Pandemic nearing endemic in Delhi, when city logs over 300 fresh cases 2nd-day in a row
New Delhi: Delhi Health Minister Satyendar Jain on Sunday said that the coronavirus pandemic was now nearing an endemic phase in the national capital, when the city is witnessing the increase in the infection rate.
"Experts say that any epidemic occurs once in endemic phase, but some cases continue to be reported every year after that. Delhi had swine flu outbreak some 10 years ago but still some cases are reported every year. Coronavirus is not going to end completely…we will have to learn to live with it," Satyendar Jain said.
"The infection rate in Delhi was 16 per cent in November. Today, it is 0.3 per cent and has remained below 1 per cent in the past two months. The World Health Organisation has said that the infection rate should remain below 5 per cent," Jain said.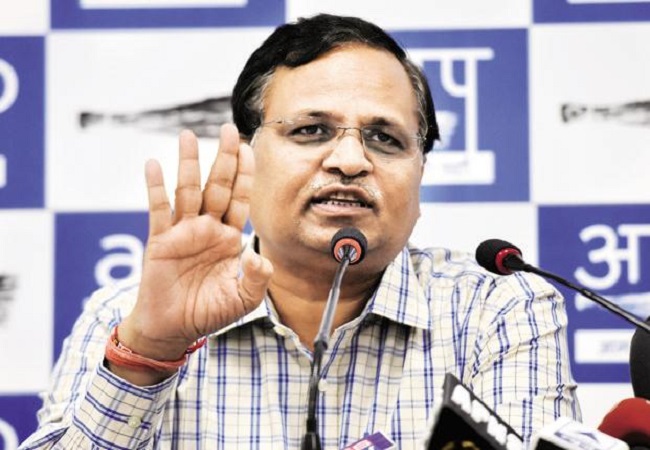 This statement comes when Delhi recorded as many as 321 fresh Covid-19 cases and one related fatality on Saturday.
However, Delhi reported 286 new COVID-19 cases in the last 24 hours, taking the cumulative count of cases in the national capital to 6,41,101 on Sunday.
According to the Delhi government, the total number of recoveries in the national capital rose to 6,28,377 with 260 new recoveries in the last 24 hours. Witnessing two new fatalities in the last 24 hours, Delhi's COVID-19 death toll reached 10,921. The case fatality rate stands at 1.70 per cent.
A total of 91,614 tests were conducted in the last 24 hours. The cumulative positivity rate of COVID-19 in Delhi stands at 5 per cent, the government said.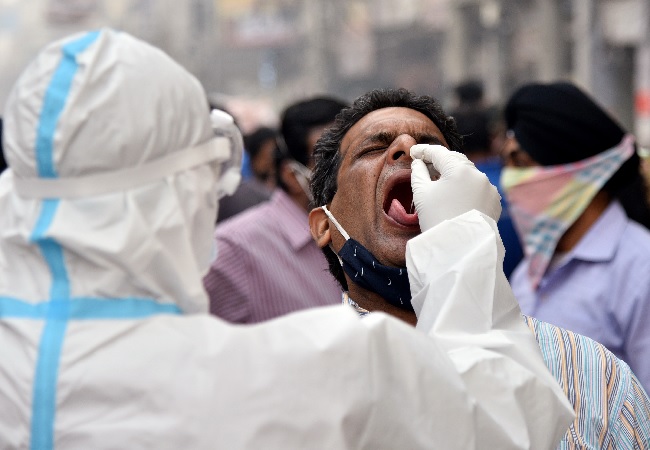 The number of COVID-19 cases in the country saw a slight increase in the last 24 hours with 18,711 new cases, the Union Ministry of Health and Family Welfare informed on Sunday.
As many as 100 deaths were also reported, taking the death toll to 1,57,756.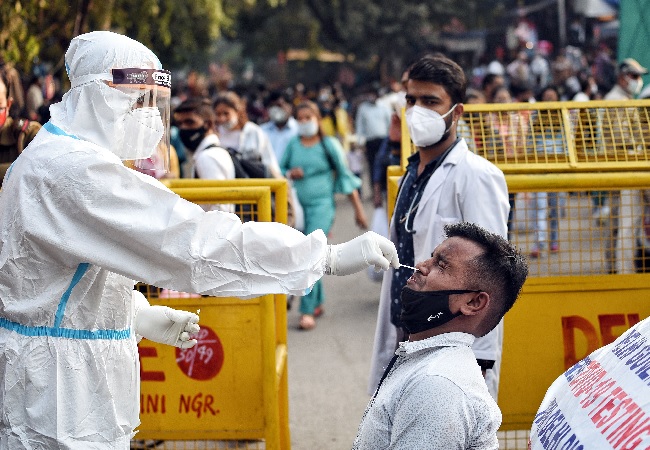 The total number of positive cases in the country now stands at 1,12,10,799, including 1,84,523 active cases and 1,08,68,520 recoveries.
India is currently in the midst of the second phase of the vaccination drive, with as many as 2,09,22,344 doses of the COVID-19 vaccines administered so far.