Jawan ticket price: Here's how to watch SRK's actioner on big screen by spending less than Rs 100
Jawan is Shah Rukh Khan's second movie of the year after Pathan which is slated for its grand release in three different languages on the 7th of September.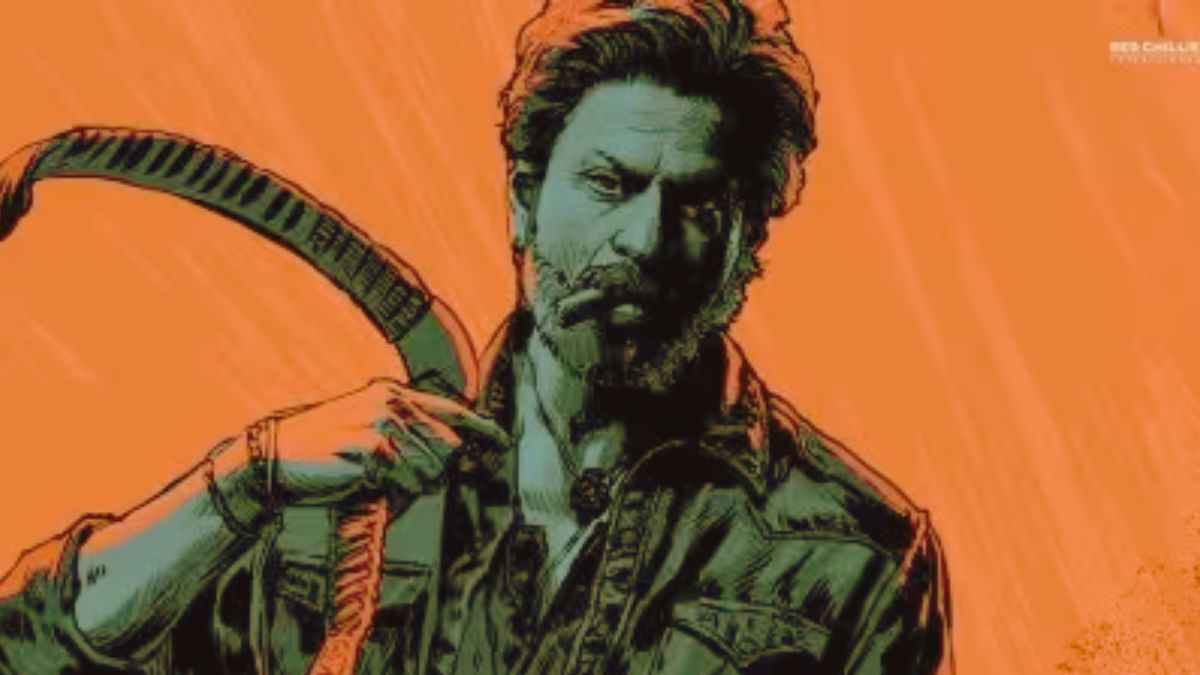 New Delhi: September has finally arrived and King Khan's fans are more than excited to witness their favourite actor back on the big screens in his upcoming movie Jawan.
If you too are looking forward to enjoying Shah Rukh's latest flick in the theatres but are having second thoughts about the same due to the film's overpriced tickets then make sure to read ahead as we are going to solve it for you.
Considering Jawan's soaring high buzz and increasing hype amongst the fans, it's not that surprising to see its ticket cost going as high as ₹2400. However, the good news is that there are still a few places where you can enjoy the Vijay Sethupathi starrer by spending a nominal amount of money.
So without causing any further delay, let's jump over to the list of top 10 major cinemas in 4 major metro cities where you can watch Shah Rukh's actioner for the lowest prices.
1. Delhi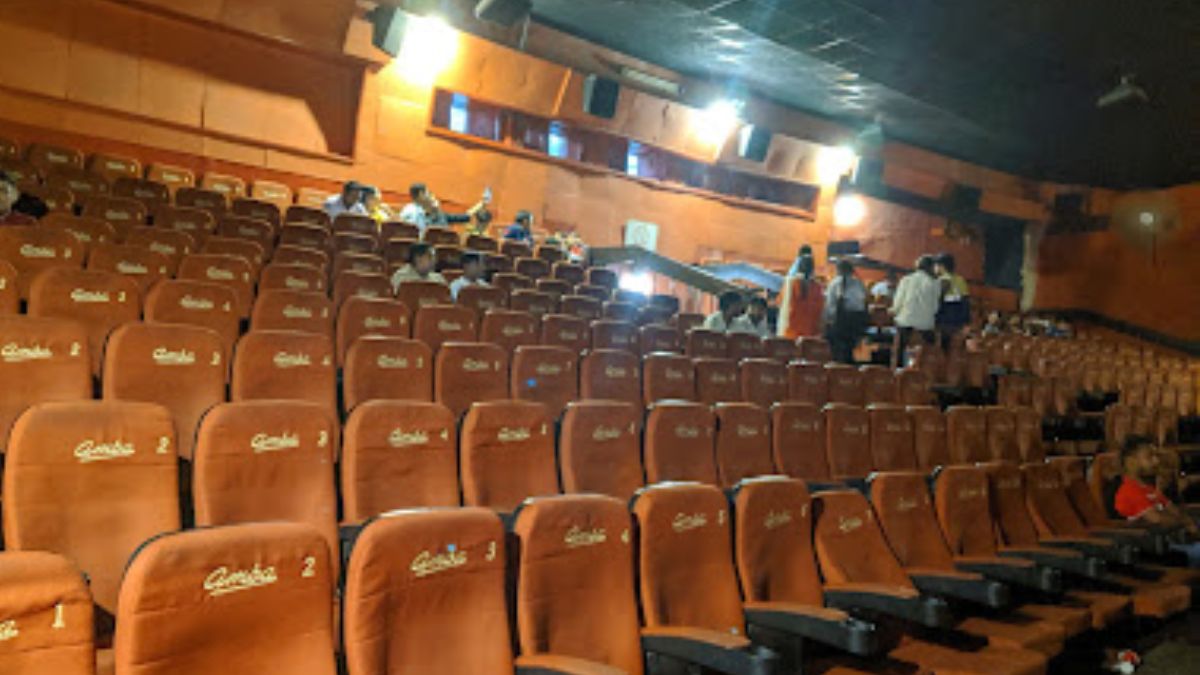 If you live in or around Delhi and want to watch Jawan without spending much,  North Delhi's Amba Cinema in  Shakti Nagar is the perfect place for you. The single-screen cinema is offering the movie's ticket at a significantly low price of ₹75 per head for the front and mid stalls.
To enjoy Shah Rukh's movie from the central or lower stalls of this well-known cinema, you will have to spend a sum of ₹ 100.
2. Mumbai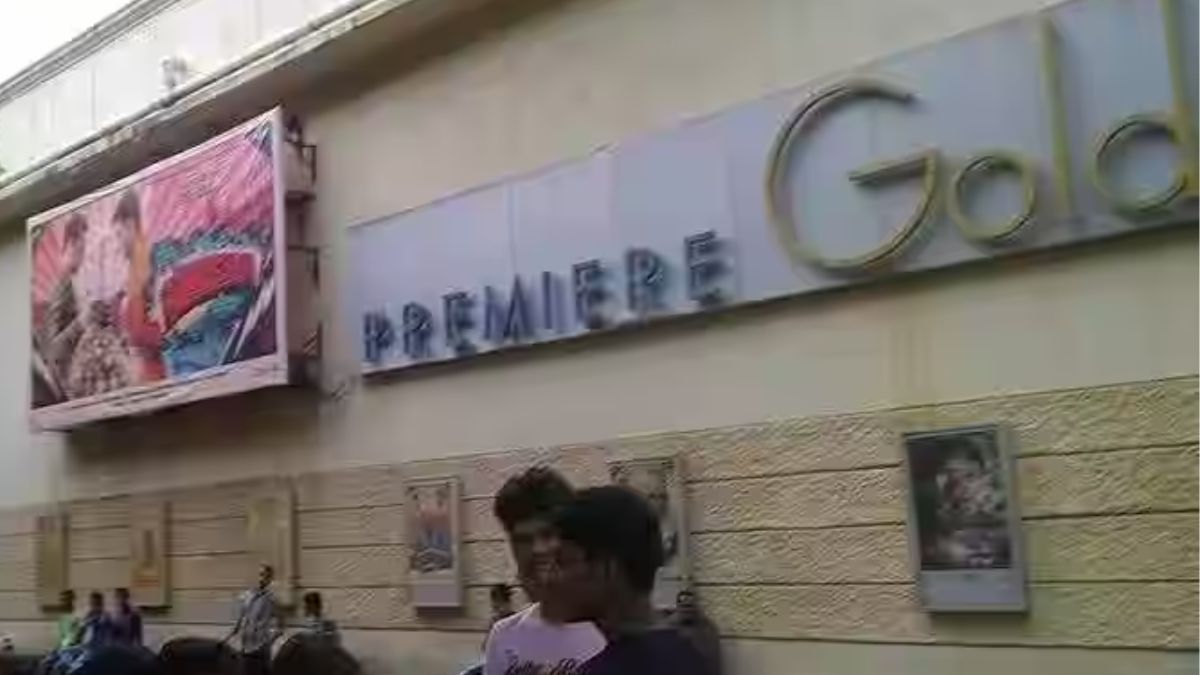 In the financial capital of the country, Watching Jawan in a regular Mall or Cinema can get as costly as ₹500-800 per head. However, in Dongri's Premier Gold theatre, movie tickets are being sold at an affordable price of ₹100 for stall seats and ₹120 for the dress circle ones.
3. Chennai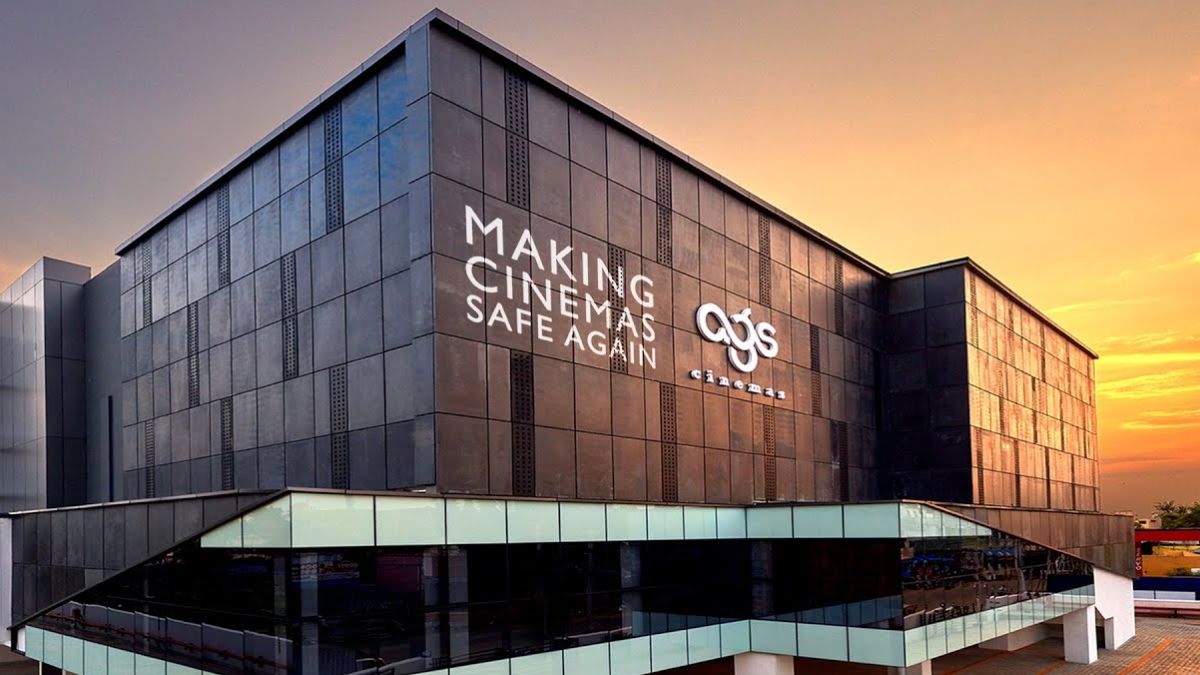 Watching Jawan in Chennai is going to be way less Costlier than watching the flick anywhere else as one of the city's major Cinema AGS is providing the film tickets for a small price of ₹65. The offer is available in 4 localities which are T. Nagar, Maduravoyal, Nevlur and Villivakkam.
Additionally, PVR Heritage RSL and ECR are also allowing the fans to watch the first-day-first-show of Shah Rukh's much-awaited movie by spending less than ₹ 70.
4. Kolkata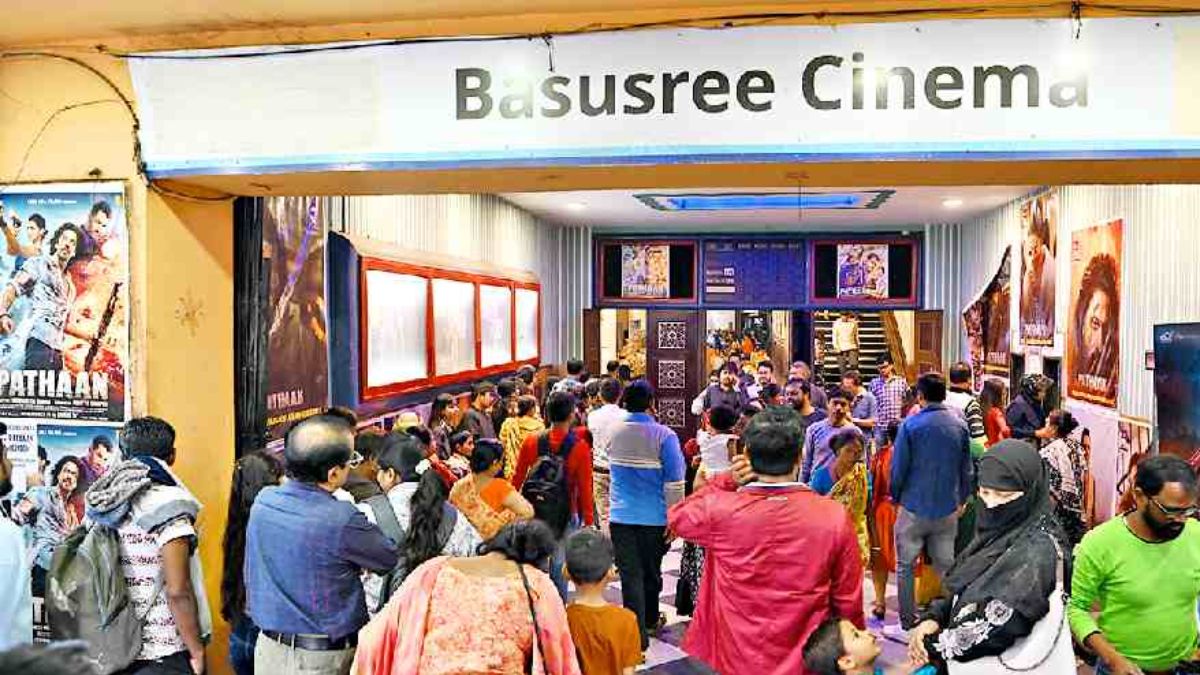 Kolkata's Lali Cinema is perhaps one of the most budget-friendly places to enjoy Shah Rukh Khan's action thriller. Here, you can get Jawan's ticket for just 60 Rupees for a real stall and 80 Rupees for the upper circle.
Besides Lali Cinema, Padma Theater in Barasat Road is another good place to watch Jawan by spending Just a small sum of ₹60 for stall seats and ₹80 for the balcony ones.
Amala Cinema in Barrackpore and Basusree Cinema in Kalighat are also offering movie tickets At a relatively low price range between ₹ 60-150 and can be a perfect place for you to enjoy Shah Rukh Khan's upcoming blockbuster without worrying about your pockets.
About Jawan
Jawan is Shah Rukh Khan's second movie of the year after Pathan which is slated for its grand release in three different languages on the 7th of September. The movie marks the first-ever collaboration of Bollywood's king and virtuoso filmmaker Atlee.
In its stellar cast, Jawan boasts superstars from both Bollywood and the Southern industry including Vijaya Sethupathi, Nayanthara, Sanya Malhotra, Deepika Padukone (In special appearance), Priyami and the one and only Shah Rukh Khan in double roles.