India, a bright spot in gloomy times: How retail industry, digital economy & more scripted history in 2022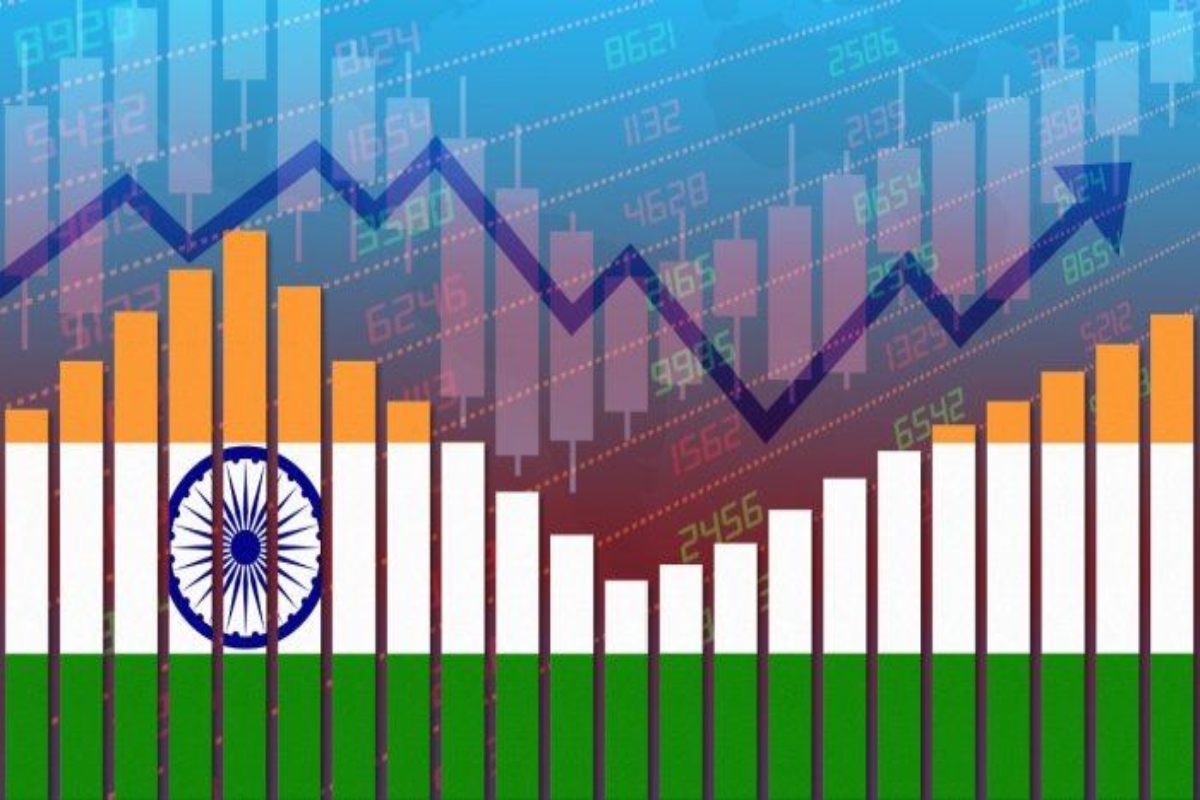 New Delhi: While the world braces for yet another year of slowdown and global economic scenario increasingly looks bleak, India is emerging as the bright spot and in all likelihood will lead others in posting strong recovery.
India has already surpassed United Kingdom to become world's fifth-largest economy and is now behind only to US, China, Japan & Germany. This is remarkable as just a decade ago, India stood at 11th position. This has been possible because of government's strong & decisive steps in facilitating ease off doing business and removing age-old obstacles in setting up new businesses.
Year 2022 has been remarkable for India as it not just overtook UK as 5th largest economy but also recorded 40th spot in the Global Innovation Index.
A great achievement in 2022 for India was emerging as the world's 5th largest economy and reaching the 40th position in the Global Innovation Index!

Find out the most impactful highlights of 2022 in the latest #NewIndiaBuzz!

Read now on the NaMo App: https://t.co/6175sVF5Eo pic.twitter.com/yseW6FLUbH

— narendramodi_in (@narendramodi_in) December 30, 2022

The pace of growth & transformation has even left global agencies awestruck. A couple of international agencies from IMF to World Bank today see India as a bright investment destination, supported by an able & effective administration.
Contributing to the India growth story are multiple factors including steep growth in digital economy, momentum in retail industry, mobile exports rising to all time high & more.
A look at what factors made 2022 'historic' for India
# India's retail industry saw a 19% rise in sales over pre-pandemic levels during the April-November 2022 period riding on the back of strong performance of segments such as quick service restaurants and footwear.
# The bilateral trade between India and the Gulf Cooperation Council grew from US$ 87.35 billion in FY 2020-21 to US$ 154.66 billion in FY 2021-22, registering an increase of 77.06%!
# November 2022 saw an increase in rural volumes of fast-moving consumer goods (FMCG) by 6-7% compared to the previous two quarters. This indicates how India's villages are not only significant contributors of the growth of the sector but coupled with higher MSPs (Minimum Support Prices) for key crops and increased expenditure in rural infrastructure has aided this demand.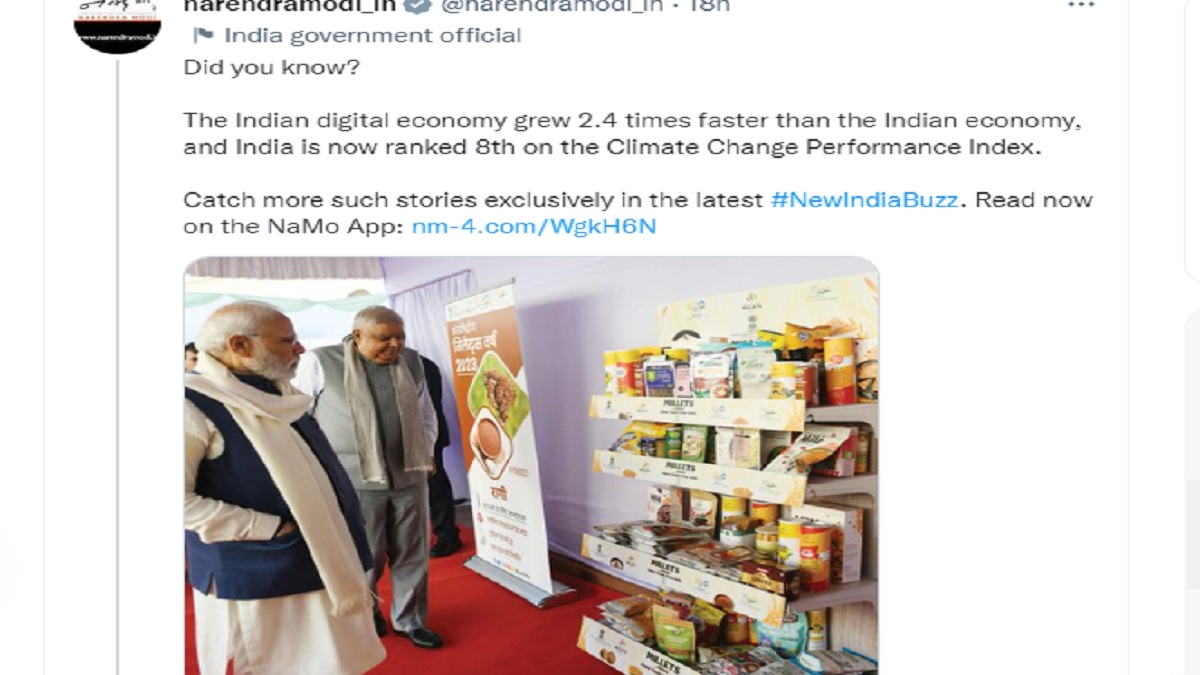 # India's digital economy grew 2.4 times faster than the Indian economy according to a report by the Reserve Bank of India, indicating economic productivity.
# The auto components industry witnessed a 34% growth to Rs. 2.65 lakh crores in the first half of 2022-23. Majorly riding on domestic demand from the passenger vehicles segment, the exports of these components grew by 8.6% to USD 10.1 billion.
# Mobile exports crossed the Rs. 50,000 crore mark during April-November 2022 having increased by 110% compared to the same period last year. As a result of the smartphone PLI (Production Linked Incentive) scheme launched by the government, the sector A PLI scheme of over Rs. 400 crores for Foxconn India and Padget Electronics was also approved by an empowered committee, thus aiding growth in the sector.
2022 has been exceptional for India. #MannKiBaat pic.twitter.com/5PIDkCOvvL

— PMO India (@PMOIndia) December 25, 2022