Shivraj govt completes 3 years in power: An account of its achievements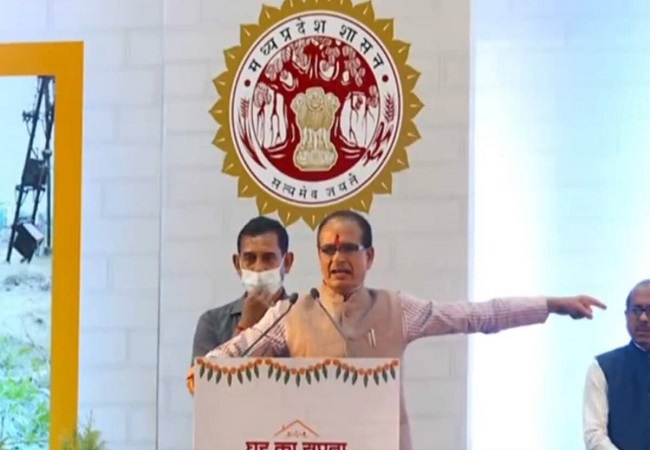 New Delhi: Shivraj Singh Chouhan-led BJP government in Madhya Pradesh completed three years in power on March 23 and as state prepares for Assembly elections slated for later this year, the two national parties have already started rolling up their sleeves.
Meanwhile, Shivraj Chouhan govt is celebrating its 3 years in power. With an aim to inform & educate people about its developmental works, the state govt has also come out with its list of achievements in last 3 years.
Below is an account of its milestone achievements:
In the state govt's Vikas Yatra, organised from Feb 5 to March 7 covering all 230 districts, a number of projects amounting to hundreds of crores were unveiled while ground-breaking ceremony held for many projects.
As 17th Pravasi Bharatiya Diwas was held in the state, Indore became a top world destination with more than 3,500 delegates descending to the town.
In the Global Investors Summit, a record Rs 15.42 lakh crore investment was proposed and is set to spur employment generation in the state. More than 29 lakh direct or indirect employment opportunities are set to arise from the investment. More than 5,000 business delegates participated in the MP Global Investors Summit.
Khelo India Youth Games organised in the state from January 30 – February 11 was an occasion to showcase the sporting prowess of state athletes. More than 6,000 athletes participated in 27 sports disciplines, held across 8 cities of the state. Local athletes won 39 gold medals and the state occupied 3rd spot in the ranking charts.
A special recruitment drive was organized under the direct supervision of Chief Minister's office, under which a target of filling over 1.26 lakh government posts was laid. Out of this, various govt departments have set in motion the process to fill 99,000 posts.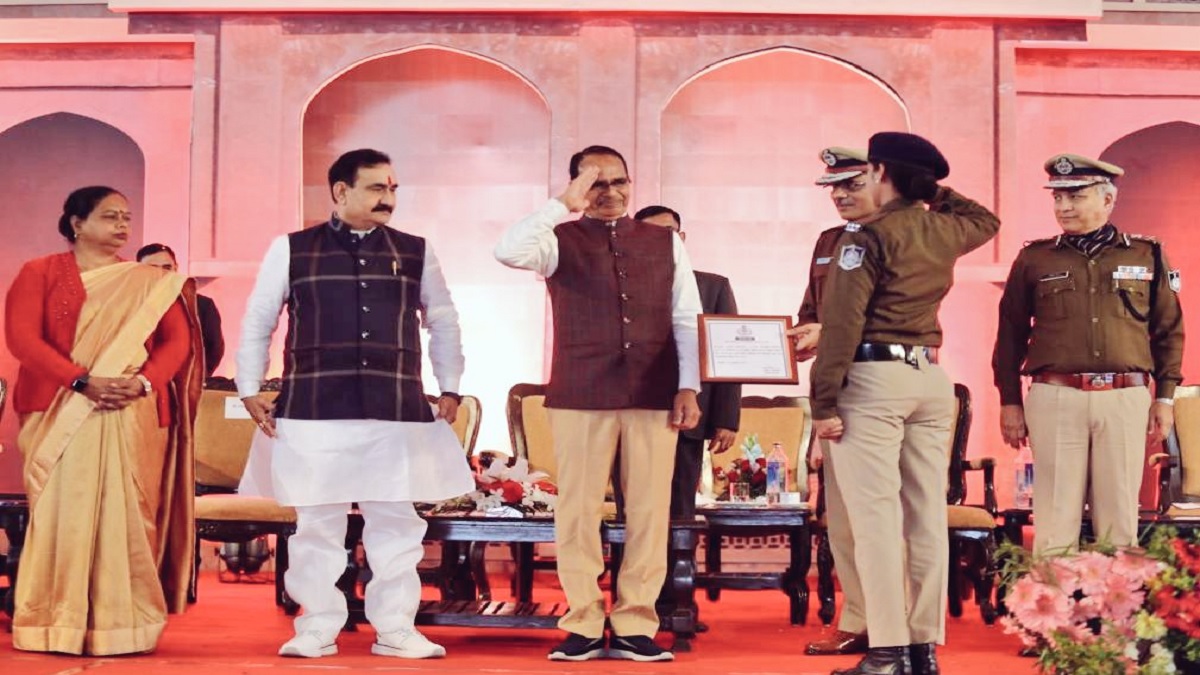 Madhya Pradesh occupying numero uno spot in wheat production as well as wheat exports comes as one of biggest achievements of Shivraj government. The state, with its share of 21 lakh metric tonnes, accounted for 46% of India's wheat export.
The state ranks at top in issuing Ayushman Bharat Yojana cards to beneficiaries while remains among the frontrunners in Agriculture Infrastructure fund (AIF). AIF is an ambitious plan under AtmaNirbhar Bharat to provide long-term credit facilities for upgradation of co-operative sector & improvement of agricultural infrastructure.