Congress MP Santokh Singh Chaudhary passes away due to heart attack, Rahul Gandhi suspends Bharat Jodo Yatra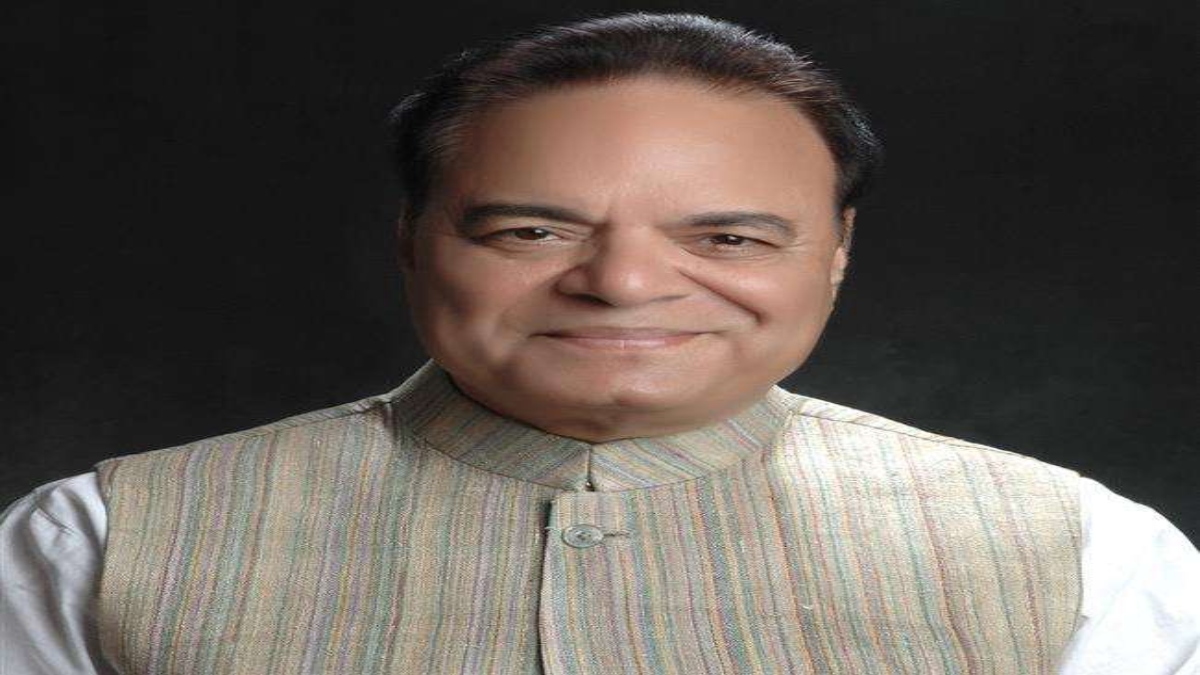 New Delhi: Congress Lok Sabha MP from Jalandhar, Santokh Singh Chaudhary, passed away due to a heart attack during the Bharat Jodo Yatra on January 14. He was rushed to Virk Hospital in Phagwara, where doctors declared him dead. As Santokh Singh's condition deteriorated, Rahul Gandhi stopped the Bharat Jodo Yatra and immediately reached the hospital. Gandhi has also suspended the Yatra as of now. Santokh Singh Chaudhary was 76 years old. 
Rahul Gandhi resumed the Bharat Jodo Yatra in Ludhiana at 7 am and the Yatra halted for a tea break. The Yatra is in Phillaur, where it was stopped as Santokh Singh's condition worsened.