Special teak wood for construction of Ram Temple in Ayodhya will be sent from Maharashtra's Chandrapur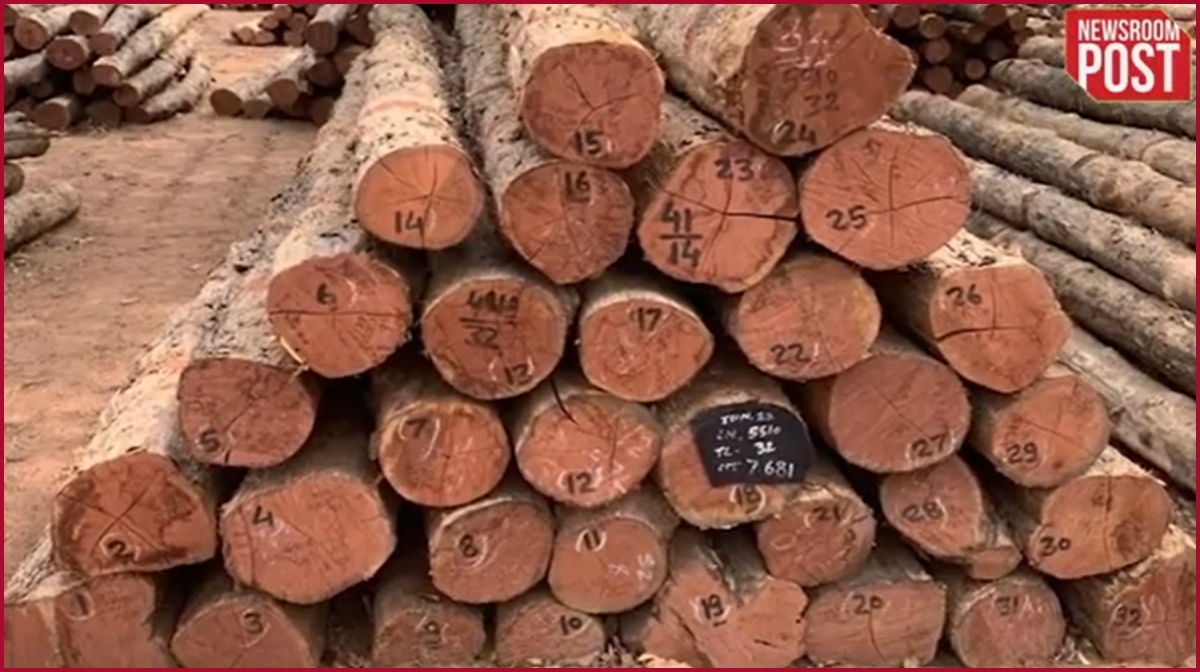 New Delhi: A month after the Shaligram stone was imported from Nepal, now special teak wood will be sent from the forests of Chandrapur and Gadchiroli in Maharashtra for woodwork in the temple
Sudhir Mungantiwar, minister in the Government of Maharashtra, said, that trees in Chandrapur of Maharashtra which is very very old will now be used for the woodwork at Ram Mandir in Ayodhya.
He also said that a  team will be coming in a day or two, and only after that it will be decided on what should be done.
He said that Maharashtra will send the timber to Ram Mandir with great fanfare and worship.