'Lagaan's BO business was not even 2-5% of Gadar', says Sunny Deol reacting to his film's clash with OMG 2
Prior to the release of his eagerly awaited movie, veteran actor Sunny Doel spoke about Gadar 2's face-off with OMG 2 and compared the scenario with its prequel's clash with Aamir's Lagaan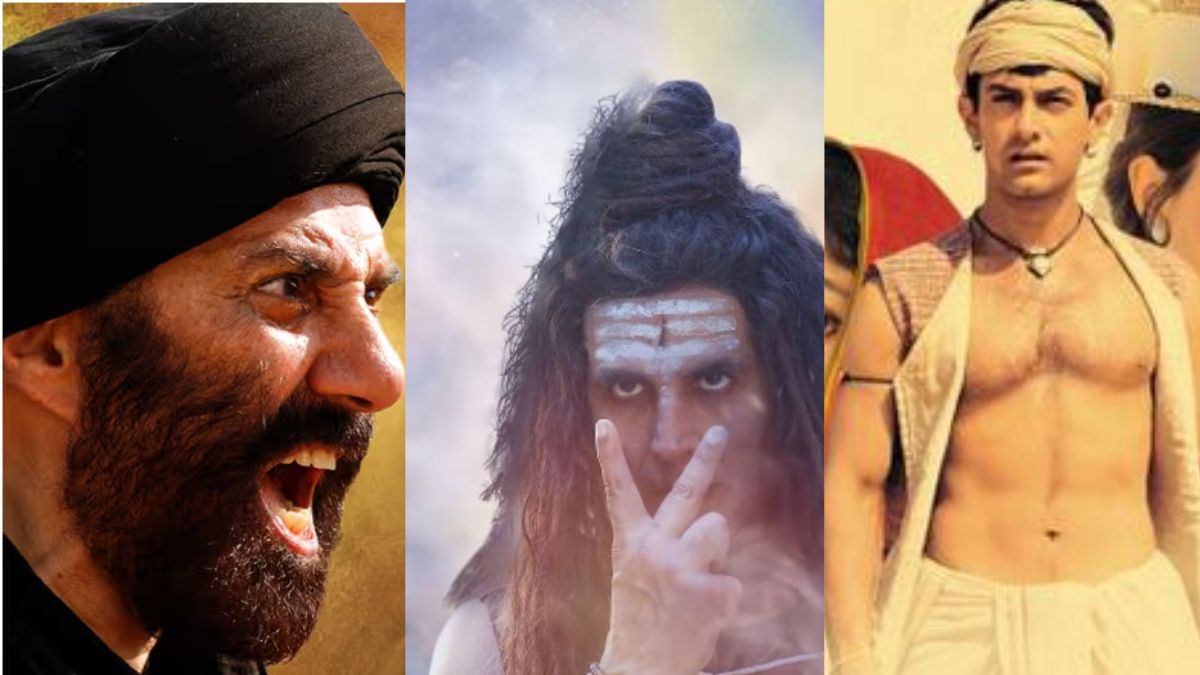 New Delhi: On 11 August Bollywood witnessed the biggest clash of sequels of 2023 when two highly anticipated movies Gadar 2 and OMG 2 hit the theaters simultaneously.
While both the films are having a profitable box office run, Gadar 2 has effortlessly managed to crush Akshay Kumar's movie by roping in a much larger audience and collecting Rs 285 crore agaisnt OMG 2's Rs 85 crore in the first week.
Prior to the release of his eagerly awaited movie, veteran actor Sunny Doel spoke about Gadar 2's face-off with OMG 2 and compared the scenario with its prequel's clash with Aamir's Lagaan that happened back in 2001.
No Comparison Between Lagaan and Gadar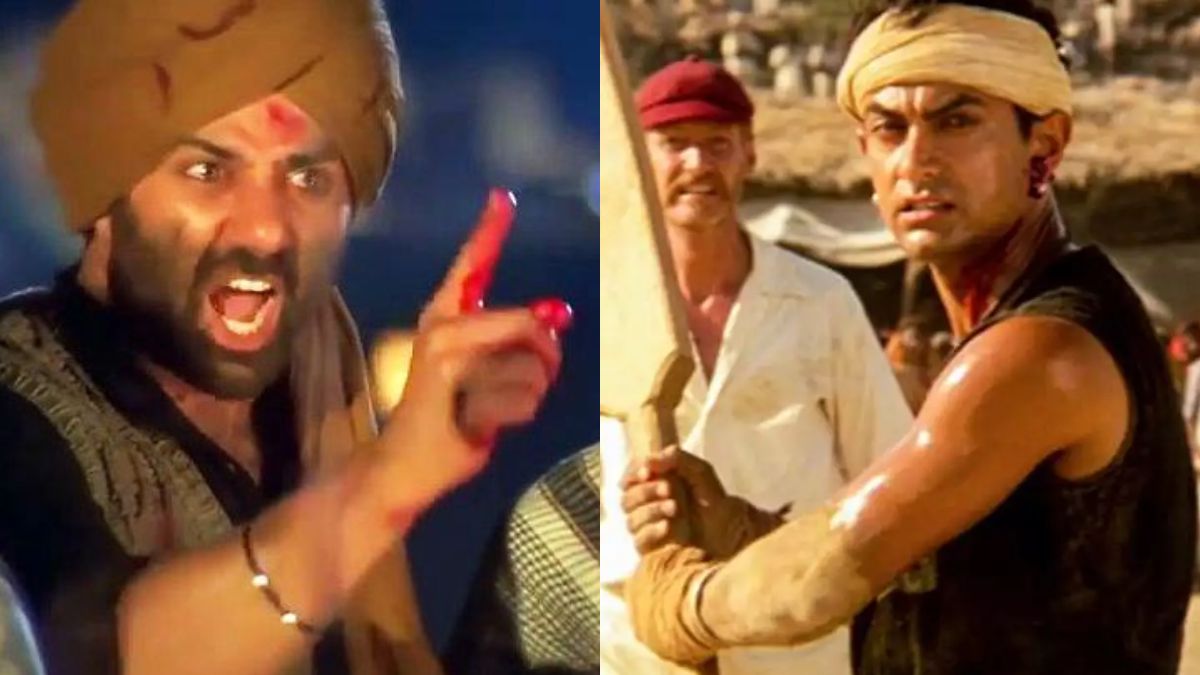 Speaking about the same, Sunny opened up in an interview with media outlet Aaj Tak and recalled the time when his cult classic Gadar: ek prem Katha faced Aamir starrer Lagaan at the box office and the consequences of the clash shook the whole film industry.
Sunny told Aaj Tak "Competition to us time bhi tha jab humne Gadar lagai thi par log Lagaan Lagaan kar rahe the. Maine zayda socha nahi tha aur kaha Ho hoga so hoga kyuki mai un logo mese nahi hu jinhe logo ko pakadna banana uski hawa banana aata hai."(Lagan's hype was everywhere during the time it clashed with Gadar. However, I still didn't paid any heed to it and went with Gadar. Back in those times, people use to hype up their movies by chasing the public and casting superstars in their movies. But I am not one of them.)
"Lagaan was a very good movie, I have not seen lekin Jab Dono picture lagi to Gadar ne jo Business kiya lagan uska 2-5% hi kar payi hogi jo Gadar ne kiya tha"(Although Lagaan too was a good movie it merely did 2-5% business in Comparison will Gadar) he continued. The border actor also added that Lagan was a good movie but he doesn't see the comparison between it and Gadar.
Meanwhile, Sunny's Gadar 2 has repeated its history by defeating its competition OMG 2 in a similar way its successor thrashed Lagaan two decades ago.